Gauri Khan Designs,
Mumbai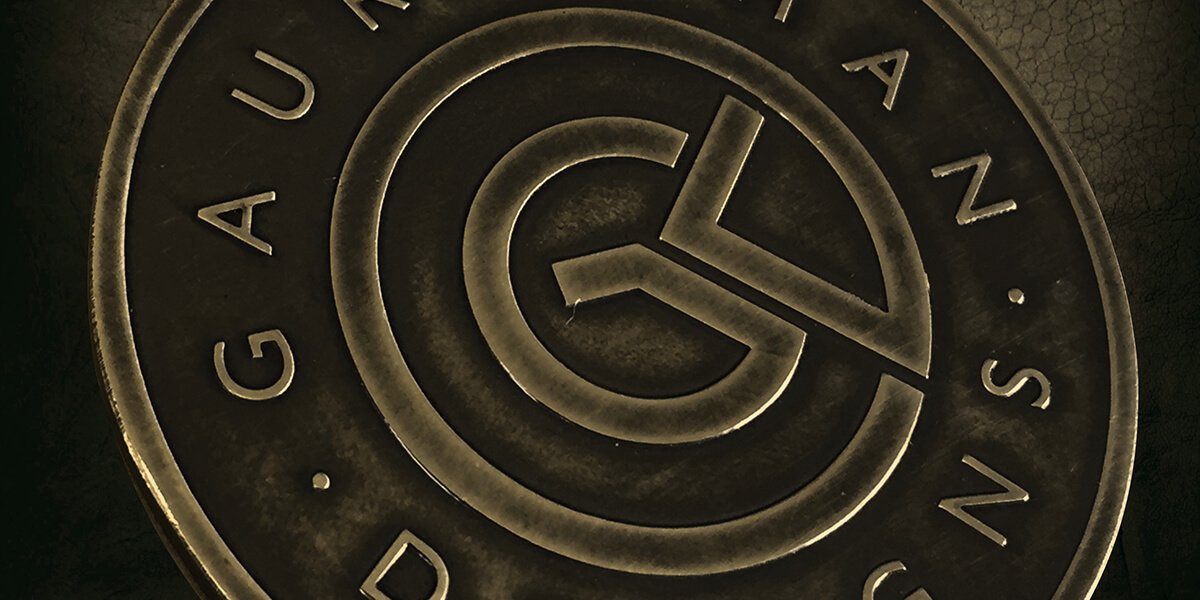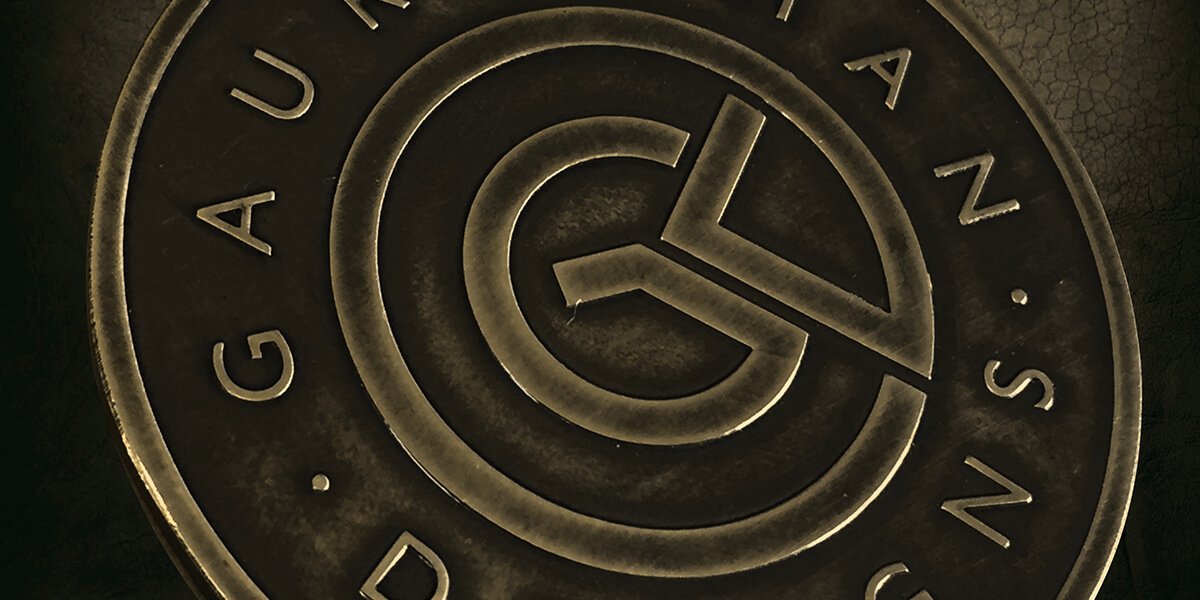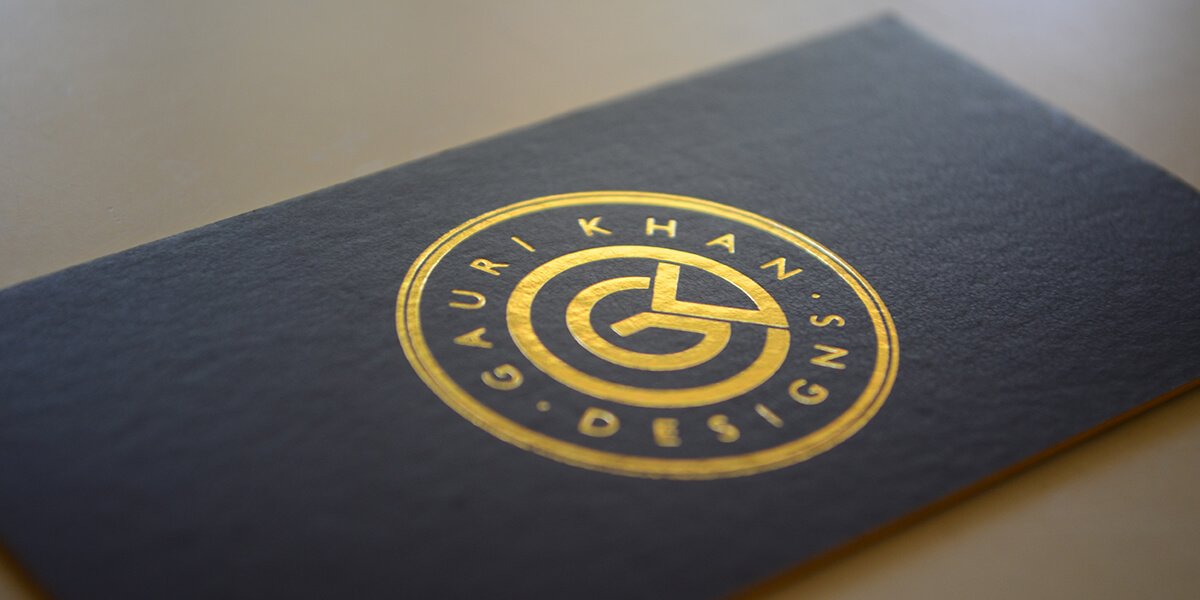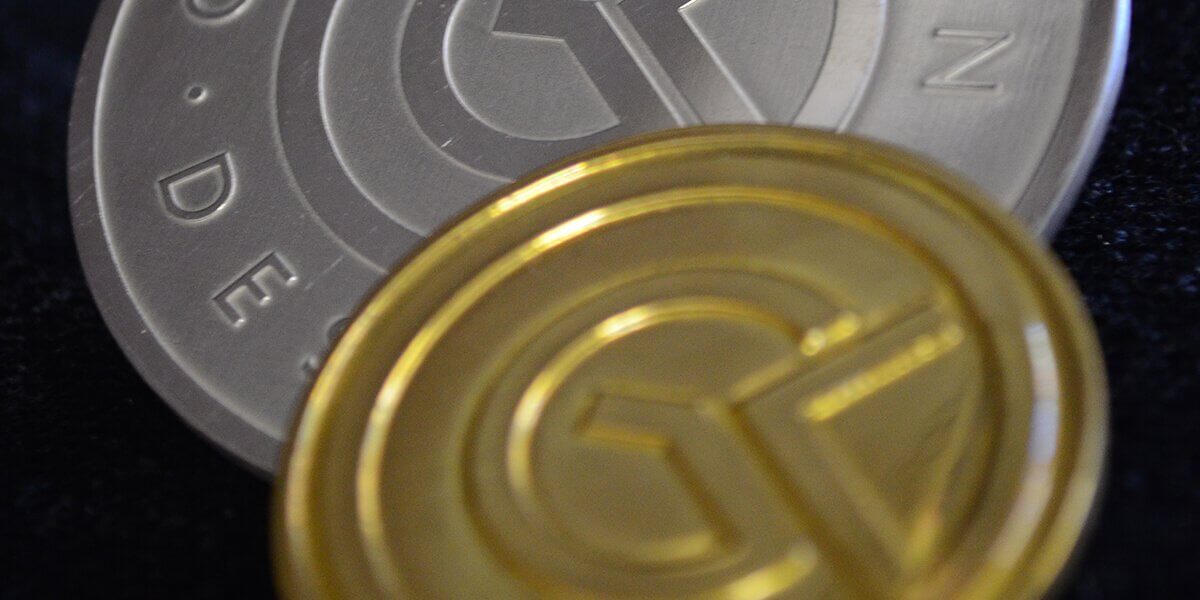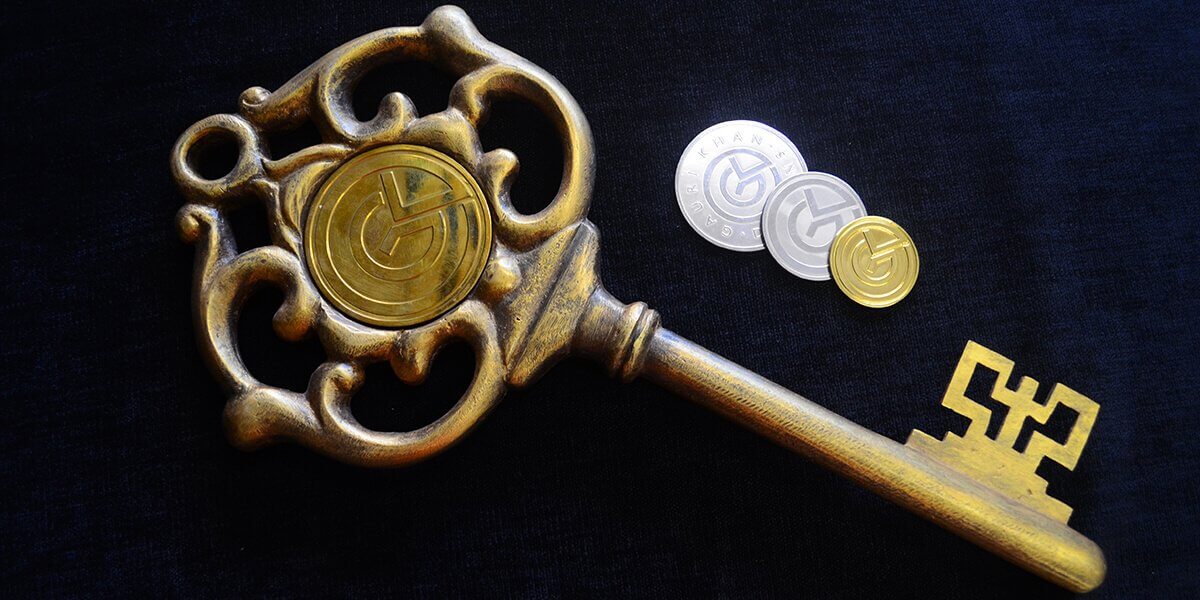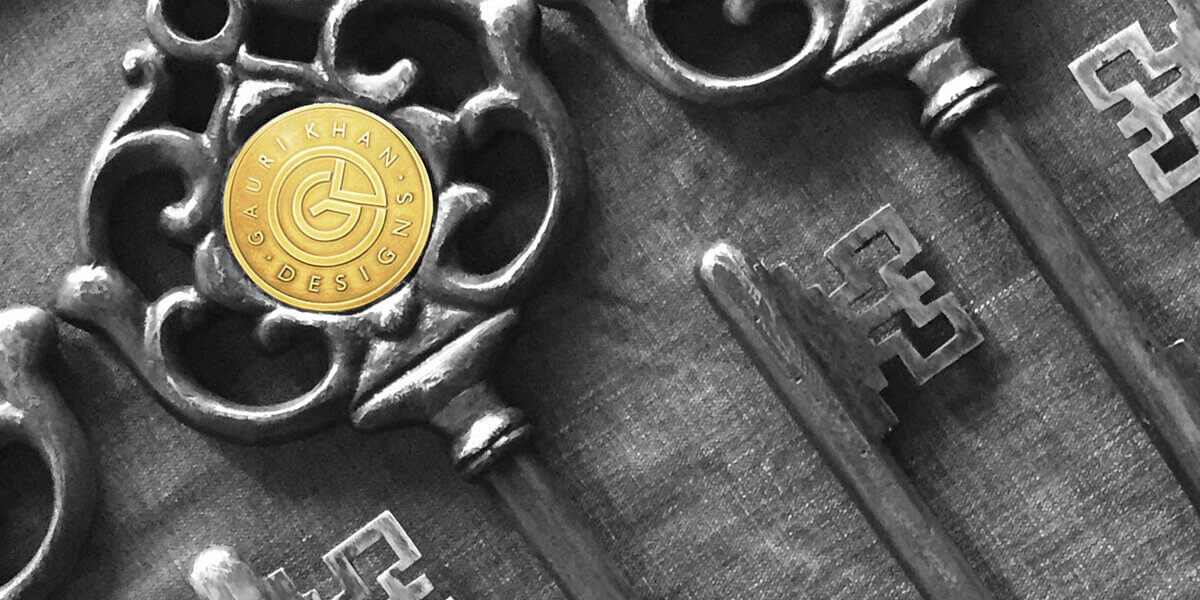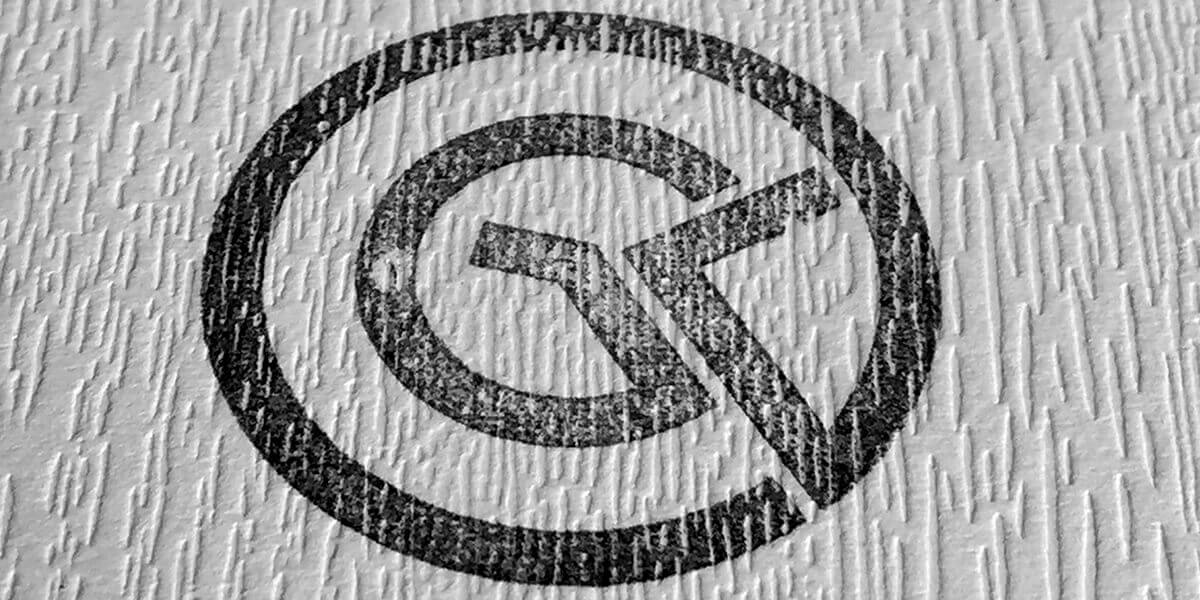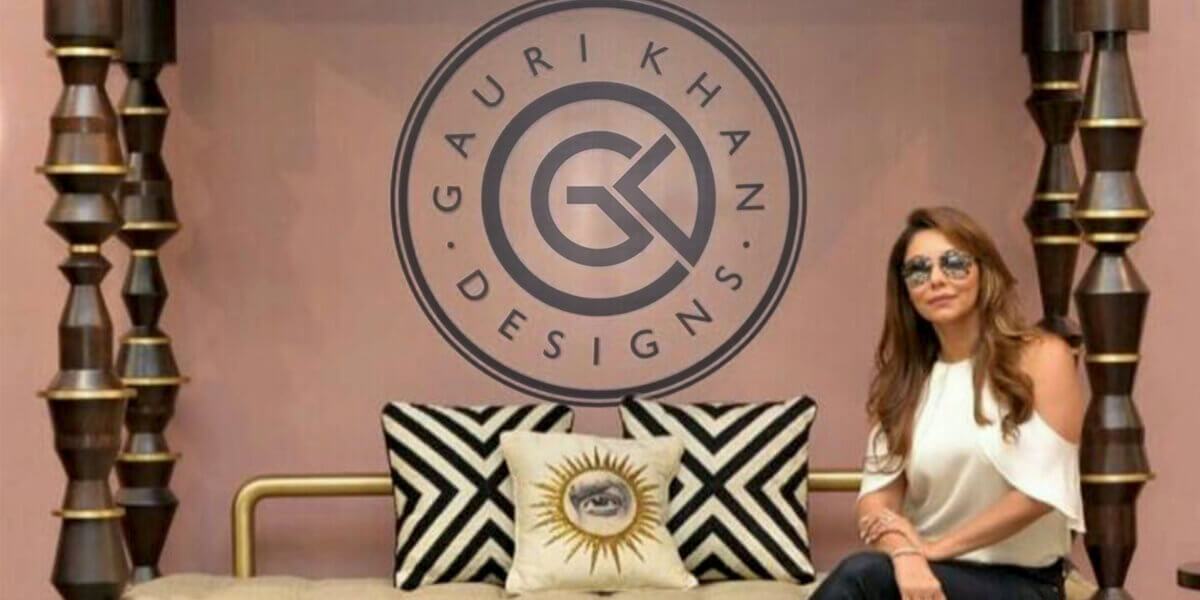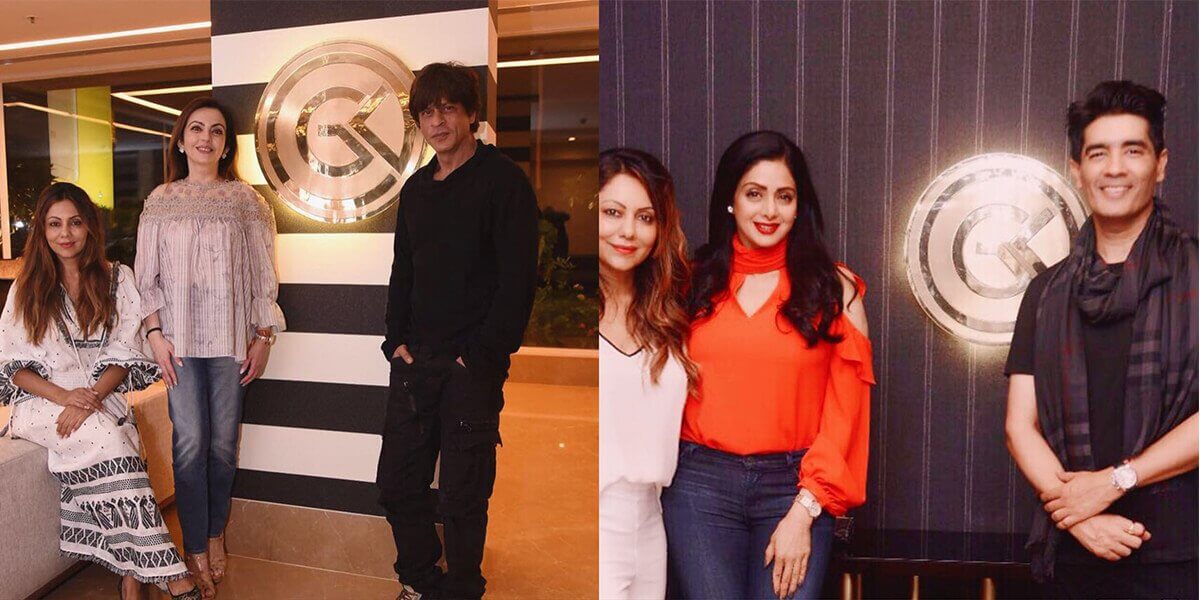 A fusion of young & creative energy
The logo for Gauri Khan Designs encapsulates the essence of the brand – a seal of guarantee.
A seal visually reinforces all the important aspects of credibility, assurance, recall and reliability that a brand identity needs to sport. Gauri Khan Designs, a premium furniture brand deserved nothing less than this compact, contemporary & authentic seal of guarantee.