design@gbpl.in
+91 22 2685 5454
Graphics Beyond
102, Annapurna
44, Jayprakash Nagar
Road No. 4
Goregaon (E)
Mumbai 400 063
Get Directions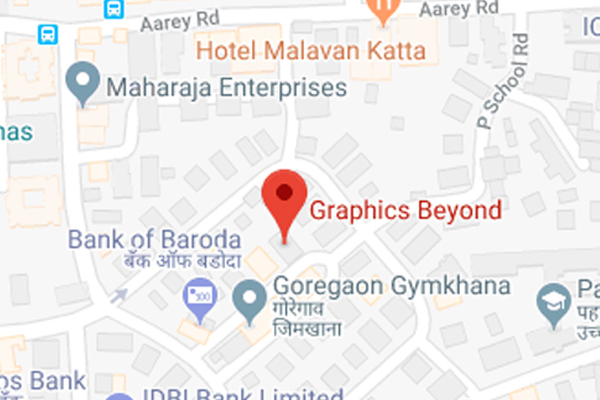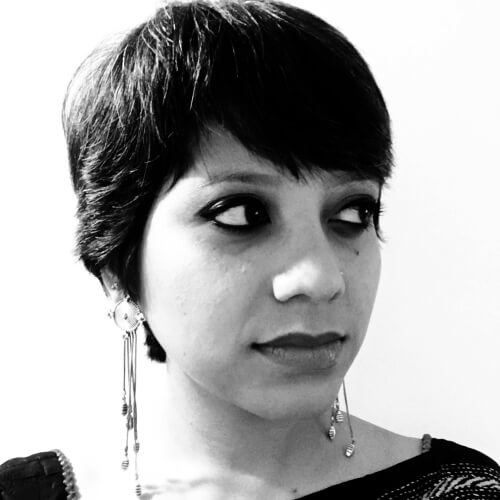 GB is where my professional career in design began. Baarish Sir has been a great leader in the field of spatial design and I had much to learn about the craft, also the process of design respected and nurtured under the deadlines of industry. Thanks for giving me such a wonderful exposure.
Mrinalini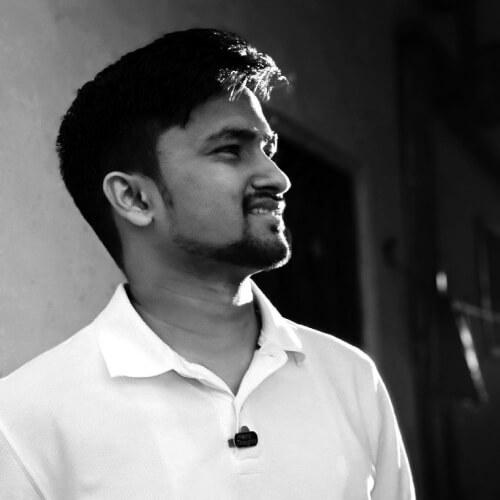 To get into the depth of what you are doing, sometimes you need to look beyond it. GB taught me the process of looking beyond and achieve the desired goal that involves sense of scale & proportion, macro & micro detailing, material knowledge & real time challenges.
Palash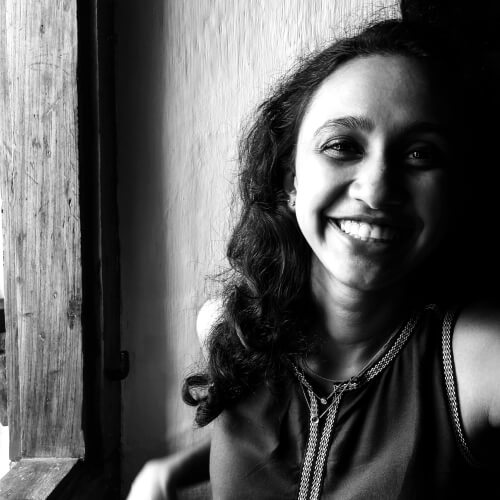 Graphics Beyond is a place where people with different strengths collaborate to create thoughtful work. My experience at GB taught me to see design with an entirely new perspective.
Namita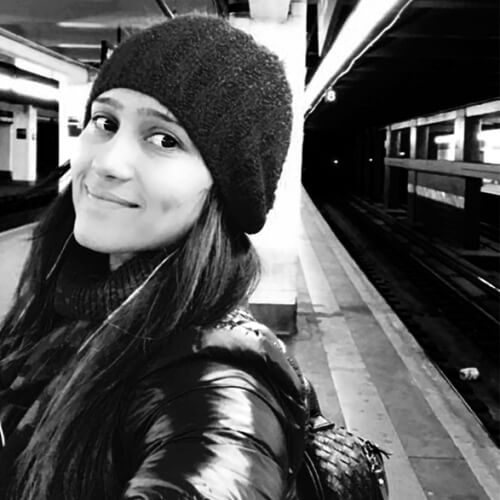 My experience at Graphics Beyond was extremely special and valuable. I feel proud of having been a part of this amazing team of designers, doing such exemplary work in the field.
Ankita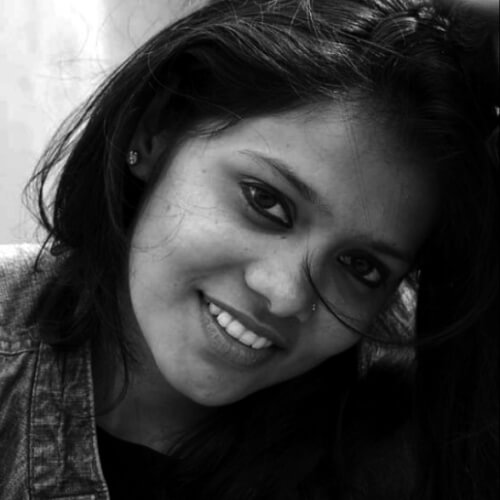 Working at GB has been a challenging, adventurous and fulfilling experience which brought new expectations. I will be grateful to everyone at GB for making me feel like a part of the family and moulding me into a better designer.
Ujwala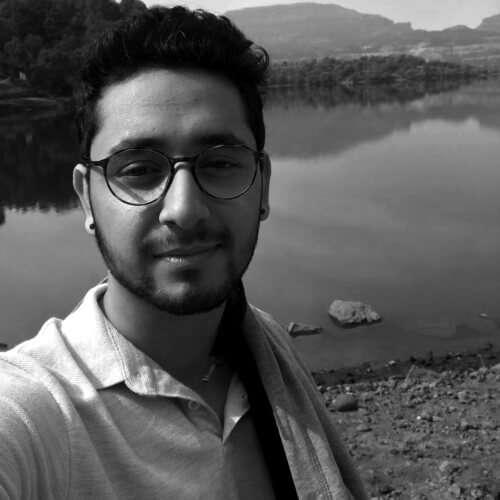 The best part while interning at GB is going for real client meetings with Baarish Sir which is always exciting. An overall happy culture and great environment include good food, entertainment and lots of laughs.
Pradhyumn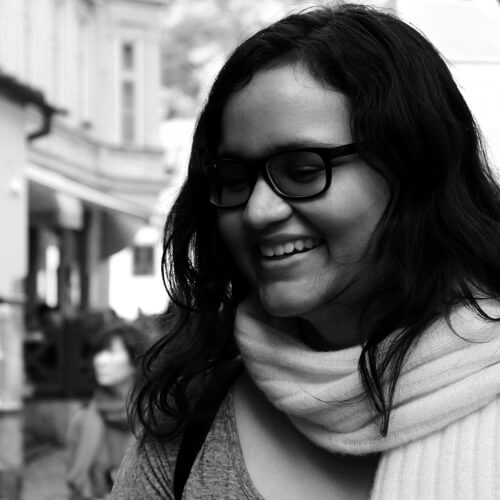 Interning at GB, I discovered so much about myself, professionally and personally, about who I am and what I can do. And with this I realized that, this is the driving force which wakes me up every morning and gets me started.
Madhumita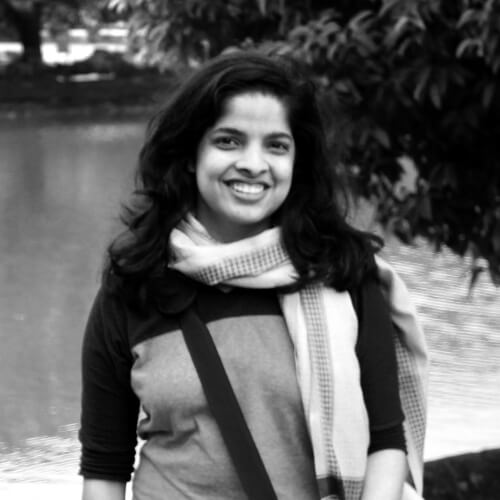 Working is not so much a job but more of a part of your day that is continuous and new, crisp and folded into so many layers, it is messy and the best thing that ever landed on your desk. Being a part of the GB Team is all this and so much more.
Varsha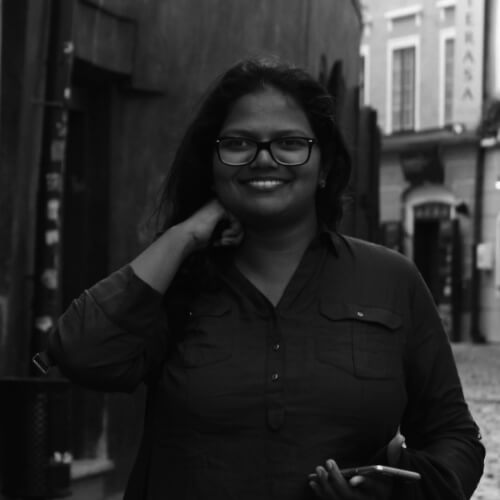 Travelling everyday from Chembur to Goregaon for a 1.5 hours, is ordinarily a pain. But it's only possible when your co-workers inspire you every single day to explore new approaches, re-invent thinking and discover yourself. Given a chance I'd do it again!
Rachana