Specialized
Design
Team
Graphics Beyond is a collective of creative minds with amazingly varied experiences, who collaborate to deliver
Tailor-made experiences
for our Client's varied requirements.
Led by strategic thinking, our multi-disciplinary team delivers
Signage & Wayfinding Programs
Branded Environments
Strategy & Identity Programs
that are customised & Wow!
---


Signage & Wayfinding
We develop wayfinding strategies, which are both effective & engaging, providing not just directions but also a memorable experience with a comprehensive, clear and consistent visual communication system.
---


Branded Environments
We focus on the intersection of communication design and the built environment to connect people to place. We design environments that inform, educate and entertain enhancing the customer's journeys.
---


Strategy & Identity
To Create a brand is to create a sense of belonging. To identify with something is to connect, engage, befriend and belong. Creating Brand Language is a connection with people through various mediums of design.As Identity comprises three essential values: Diversity, Culture & Emotion.
---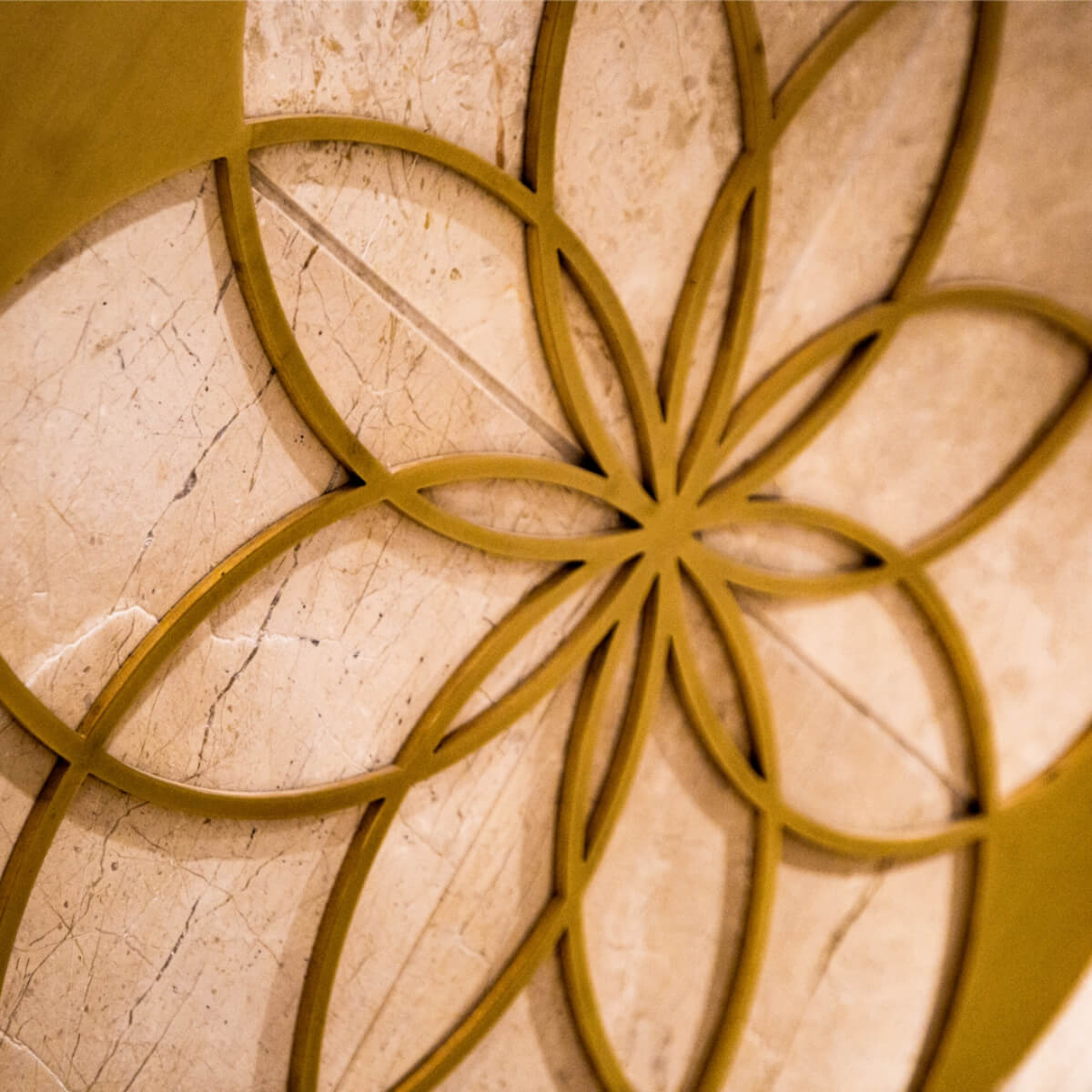 Bespoke sign @The World Towers, above it all.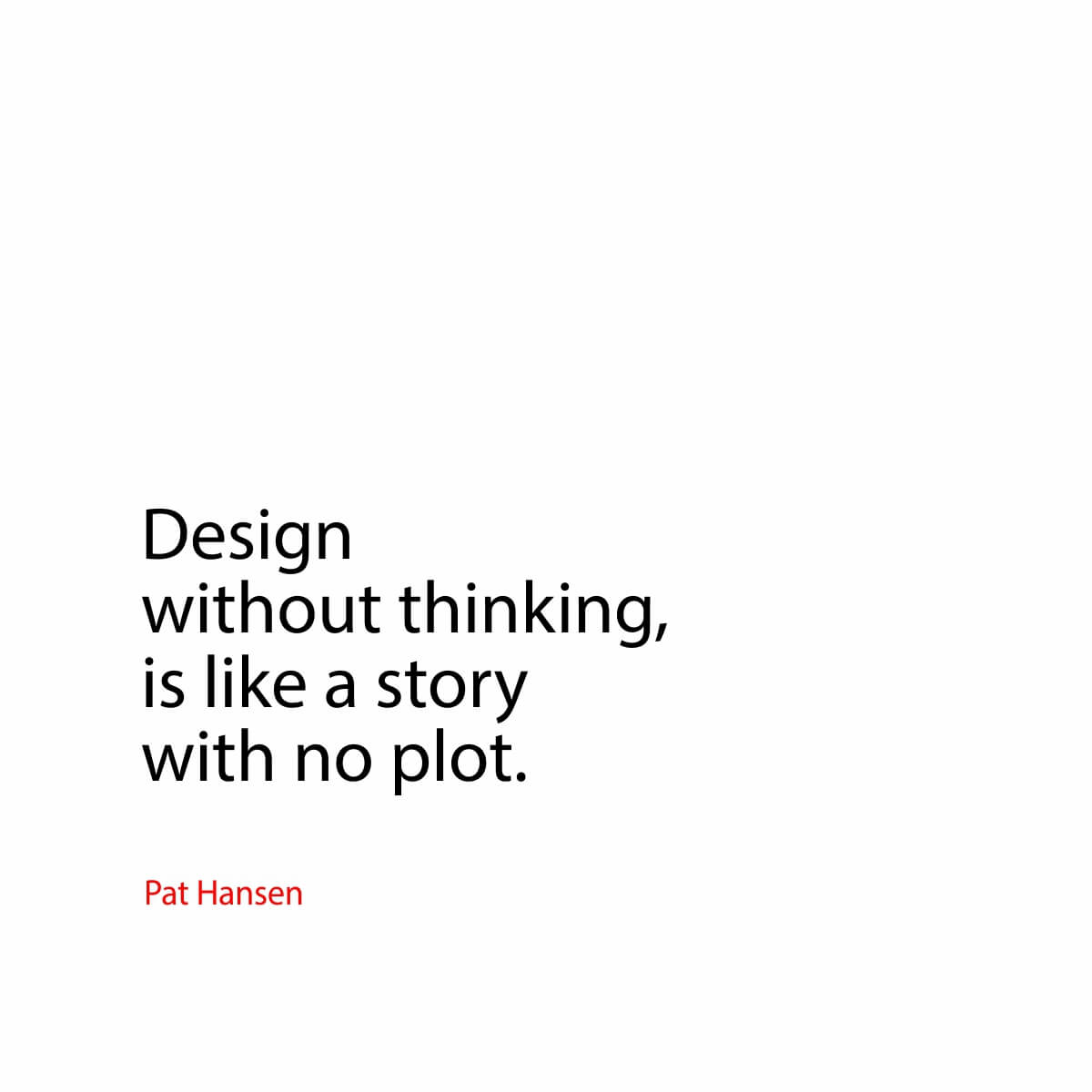 It's akin to the difference between playing a sport and playing the game as if your life depended on it!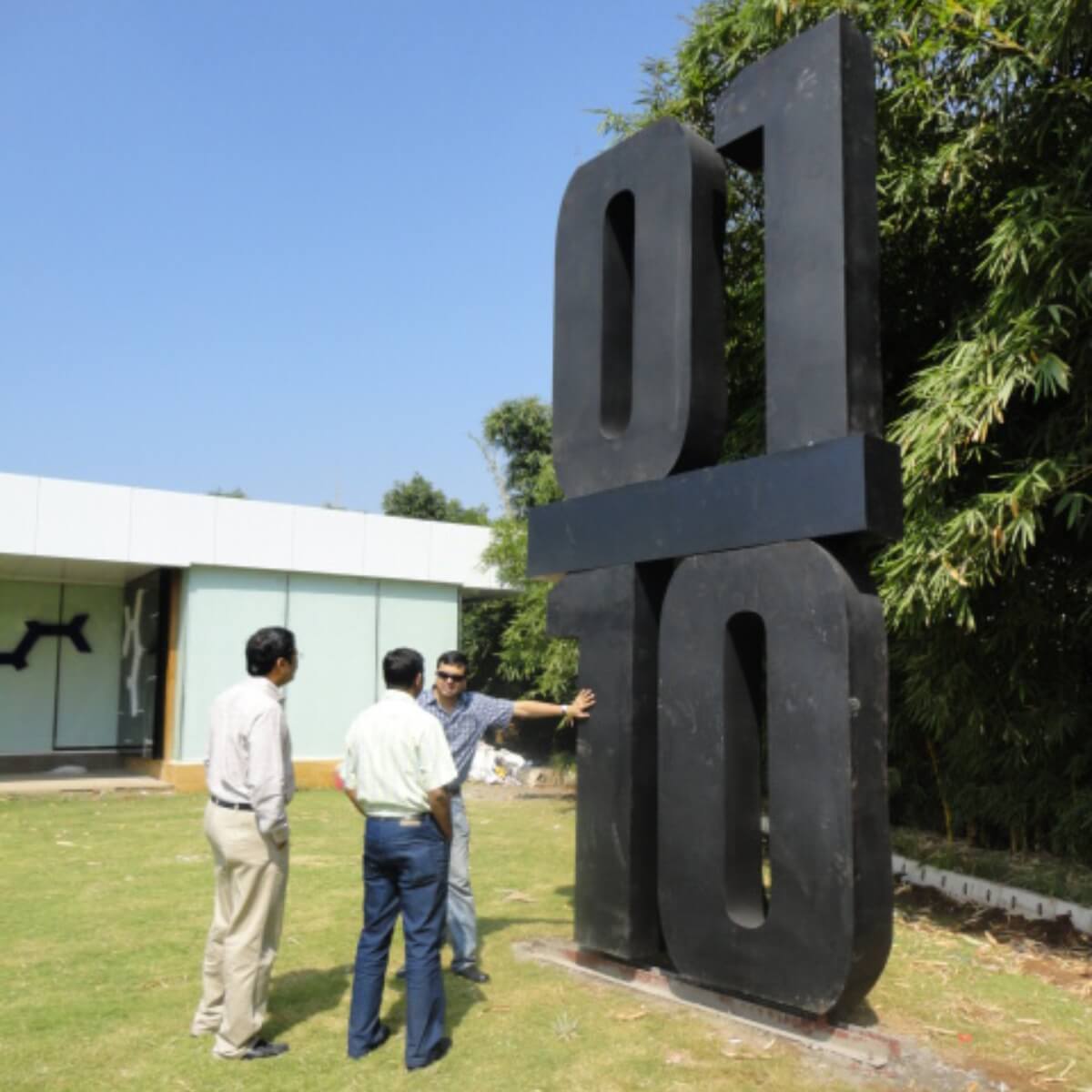 Two-tiered Number sculptures were designed and used as entrance features as well as landmarks - these were pivotal in the Way-finding strategy developed for Amanora Township, Pune.
Milestones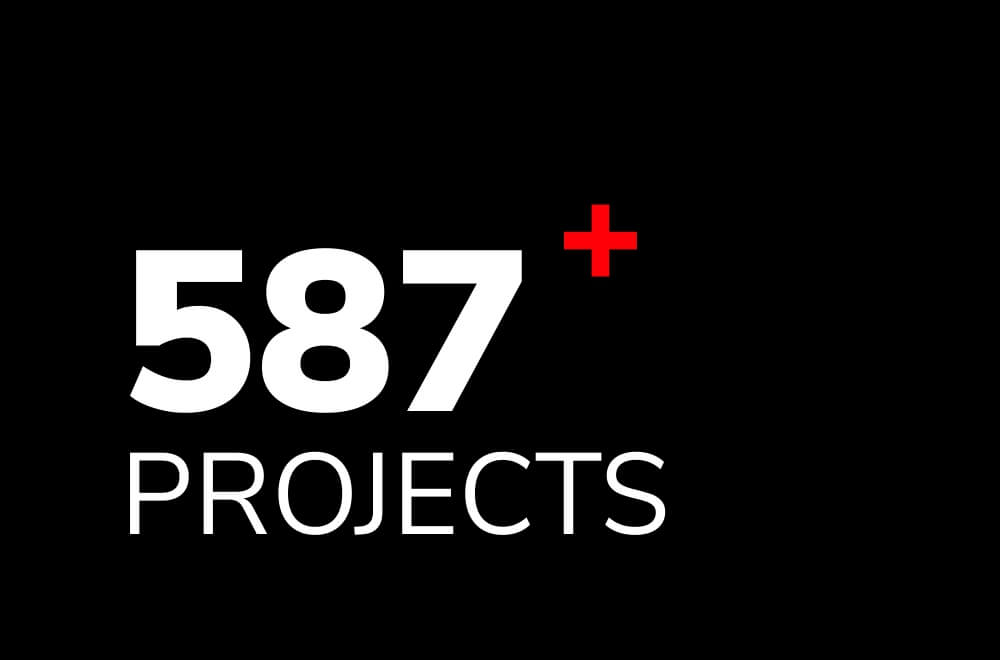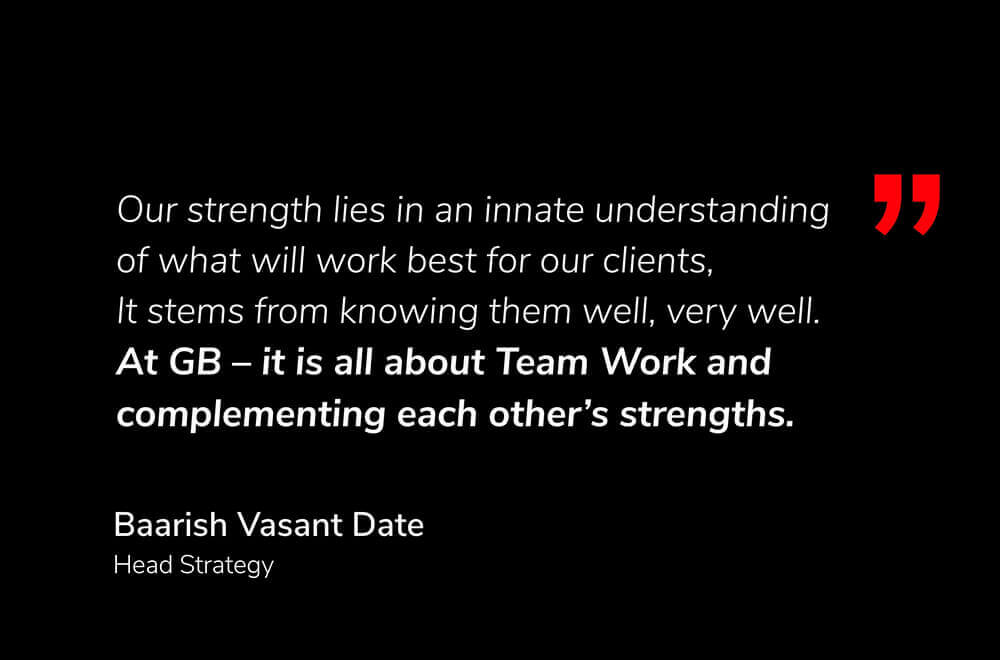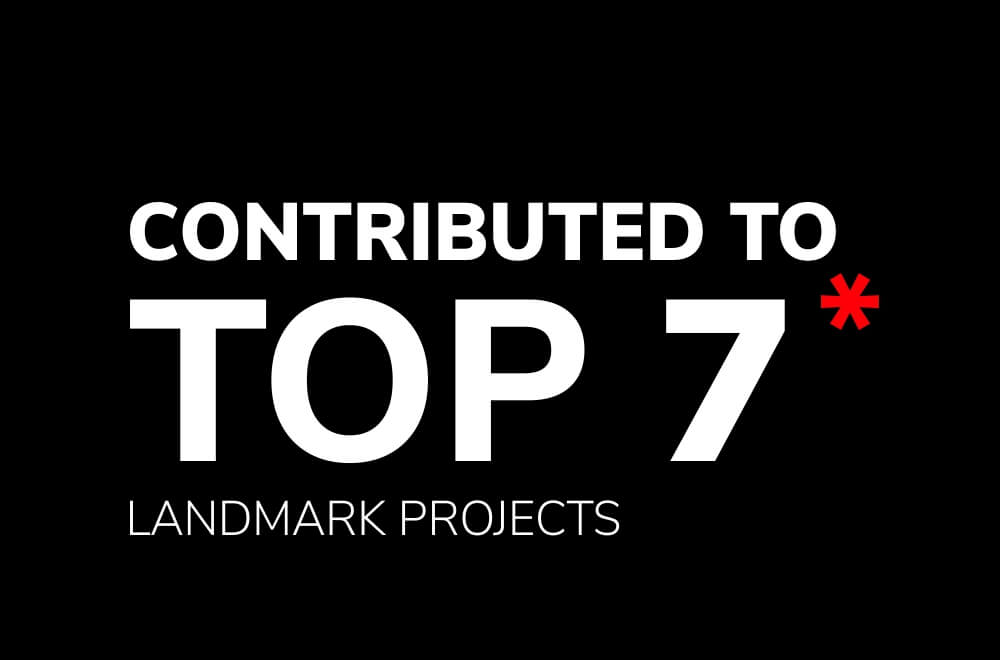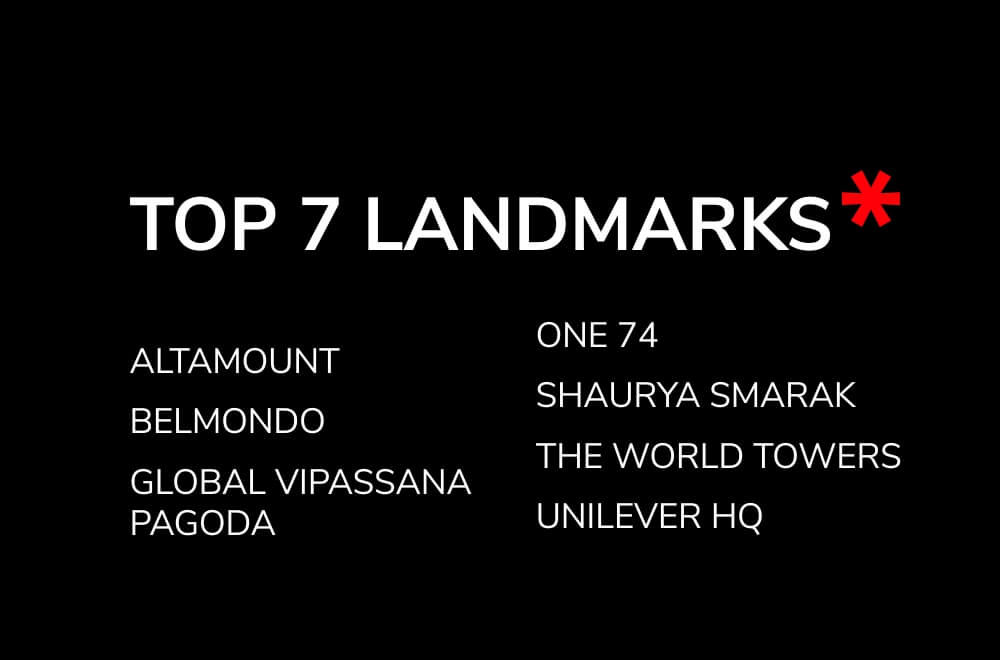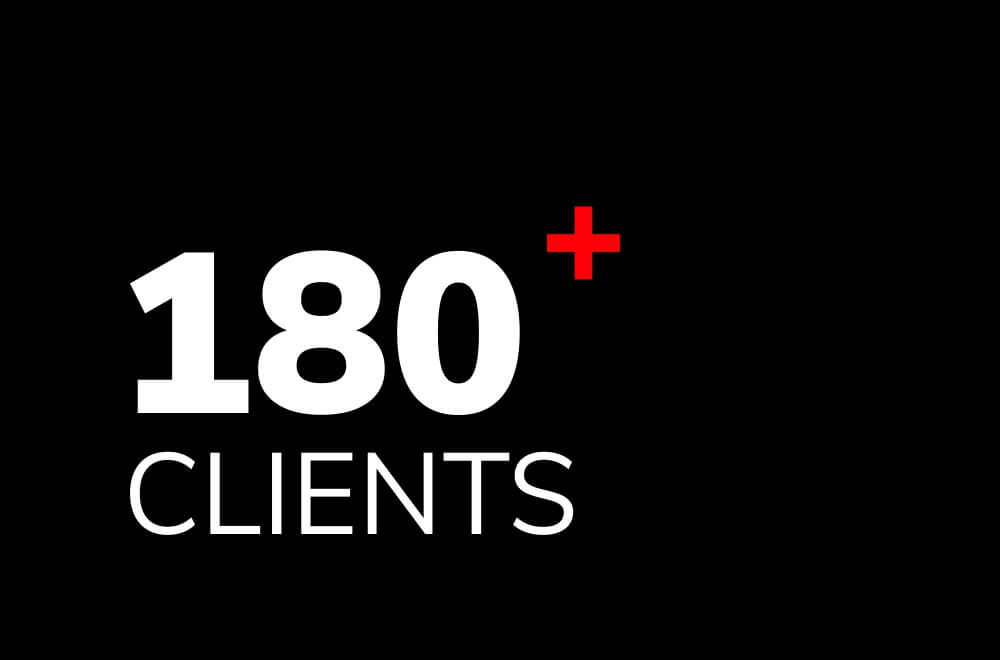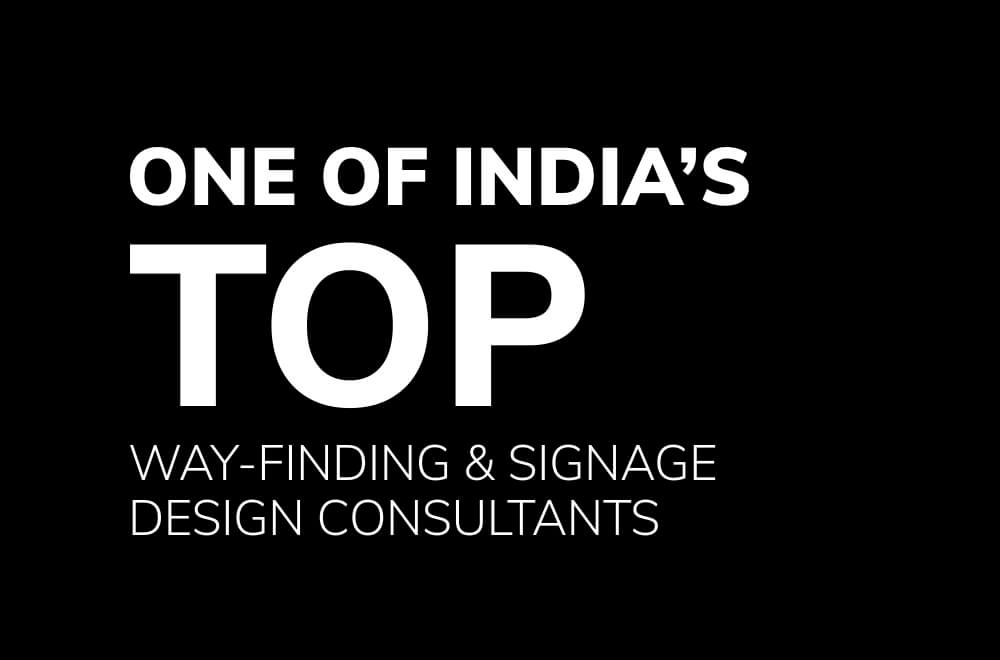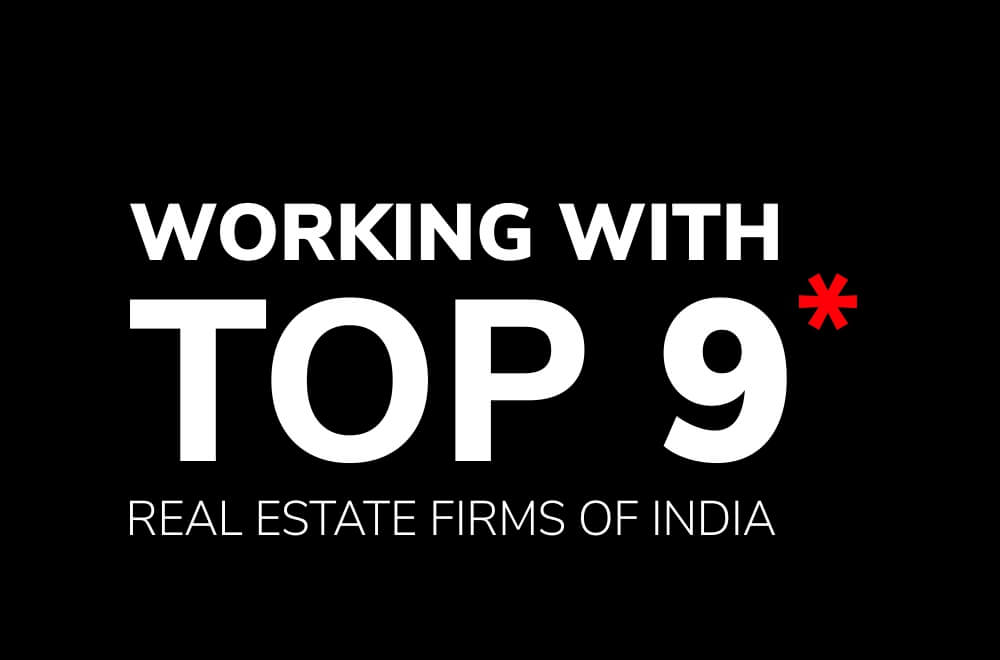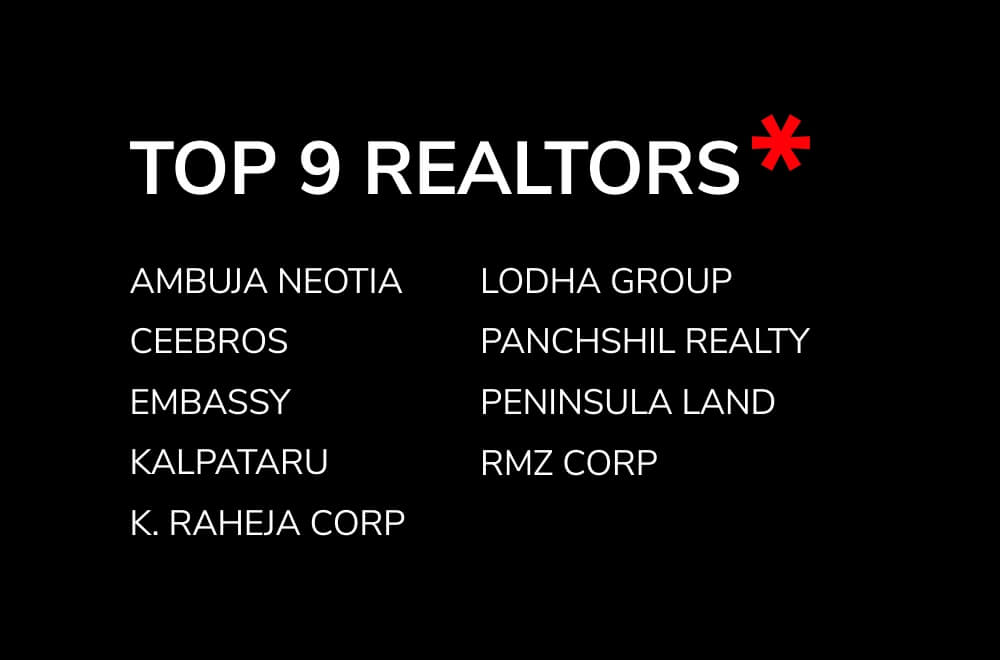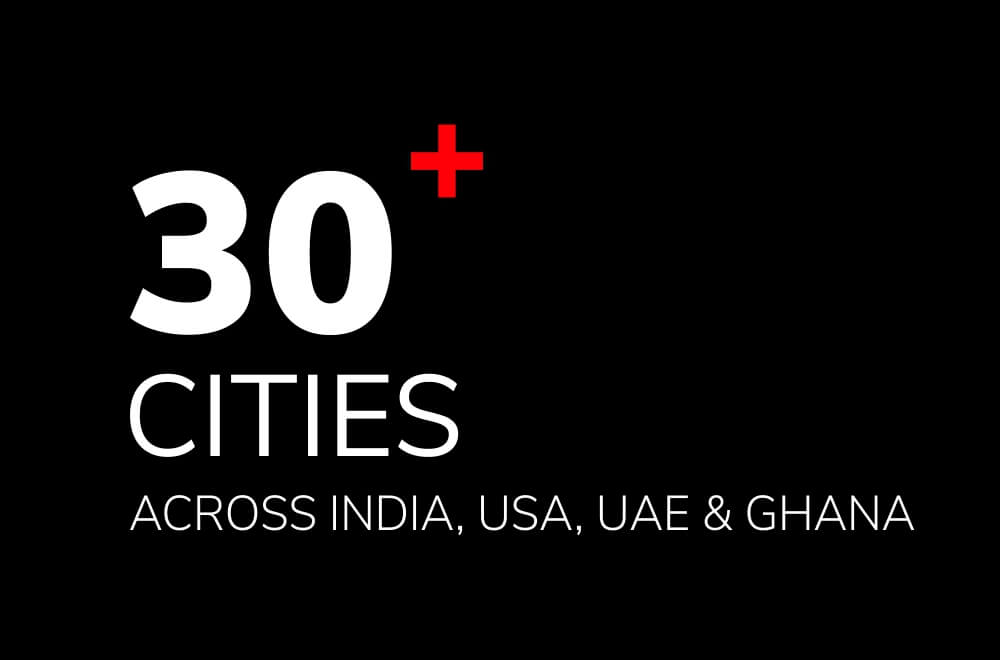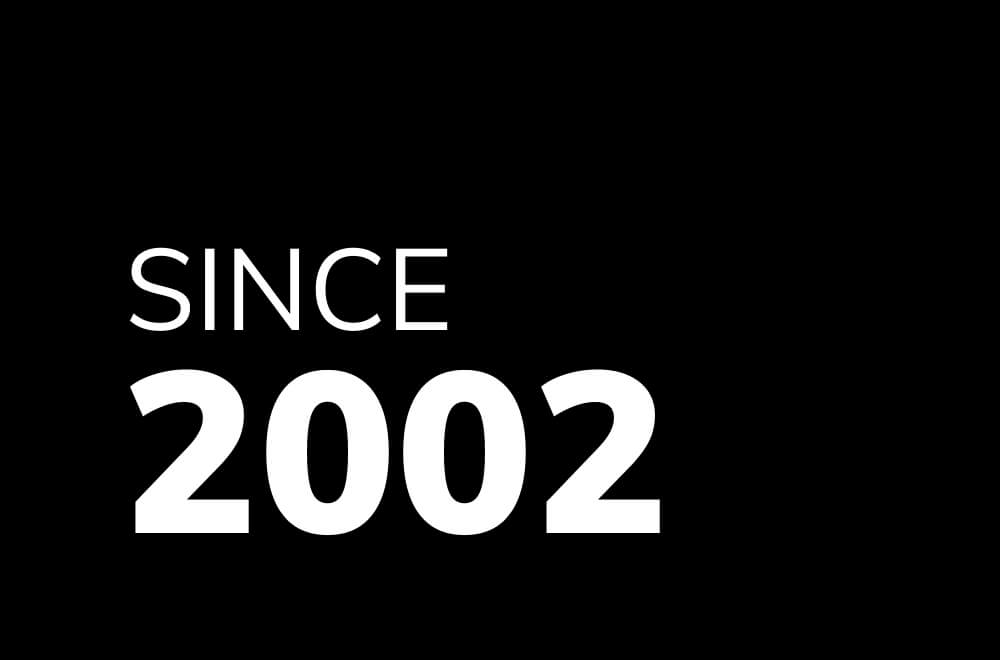 Clientspeak