Specialized
Design
Team
Graphics Beyond is a collective of creative minds with amazingly varied experiences, who collaborate to deliver
Tailor-made experiences
for our Client's varied requirements.
Led by strategic thinking, our multi-disciplinary team delivers
Signage & Wayfinding Programs
Branded Environments
Strategy & Identity Programs
that are customised & Wow!
---


Signage & Wayfinding
We develop wayfinding strategies, which are both effective & engaging, providing not just directions but also a memorable experience with a comprehensive, clear and consistent visual communication system.
---


Branded Environments
We focus on the intersection of communication design and the built environment to connect people to place. We design environments that inform, educate and entertain enhancing the customer's journeys.
---


Strategy & Identity
To Create a brand is to create a sense of belonging. To identify with something is to connect, engage, befriend and belong. Creating Brand Language is a connection with people through various mediums of design.As Identity comprises three essential values: Diversity, Culture & Emotion.
---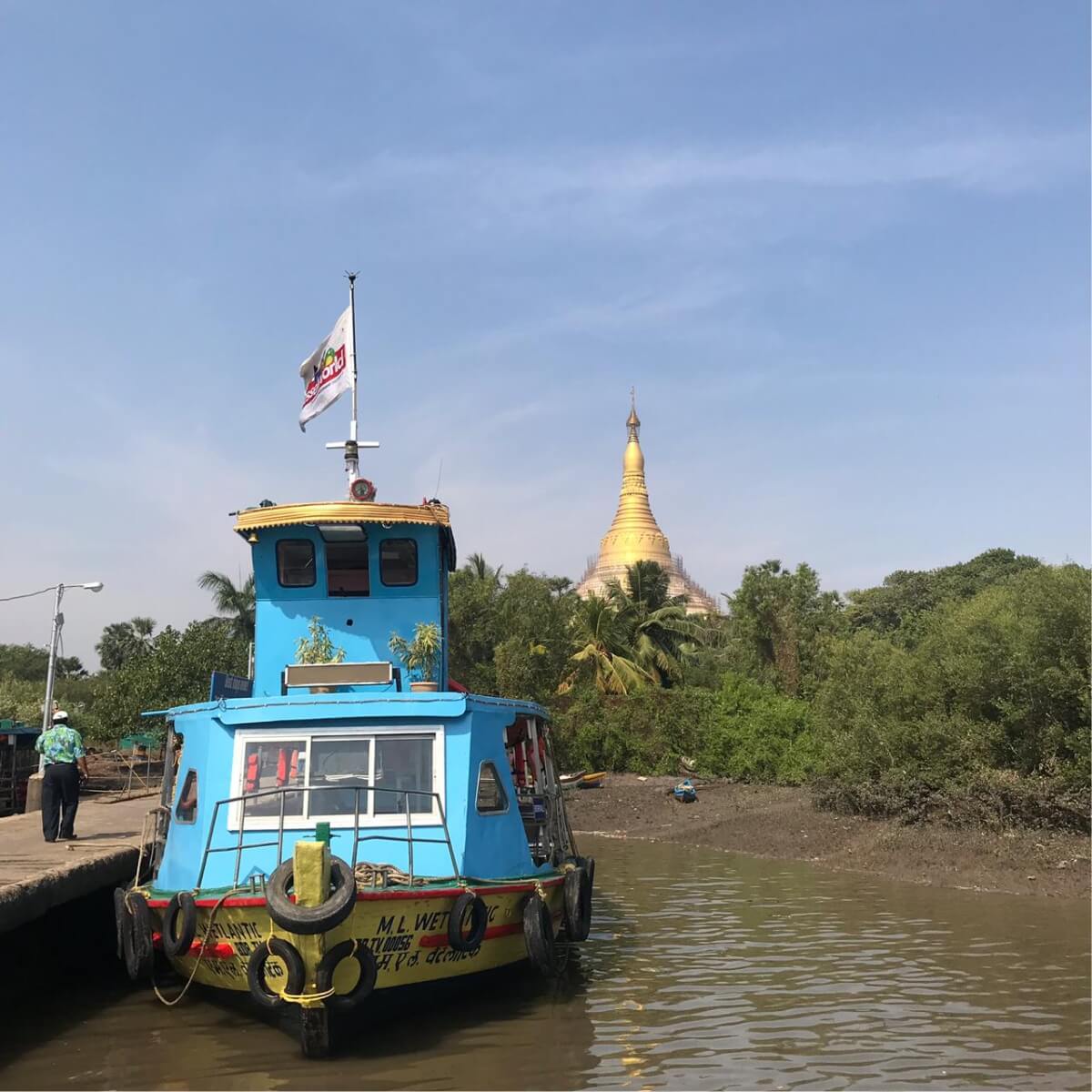 When the site visit involves a quaint boat ride across the creek... It's something!
And such a journey allows you to align your thoughts and focus on the task at hand in a very meditative manner, very apt for the project - when it's the GOLDEN VIPASSANA PAGODA!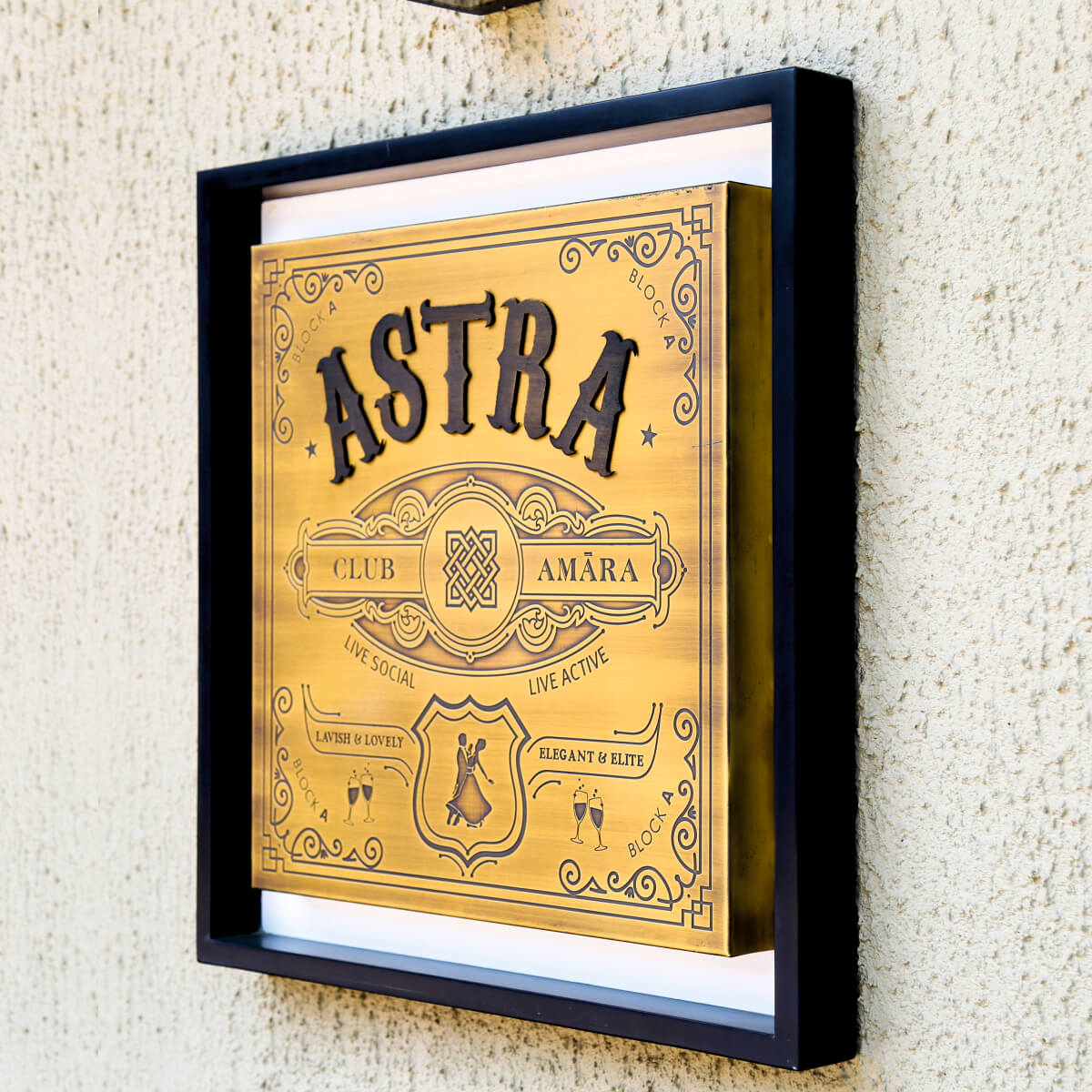 The Vintage style signage design at Amara Clubhouse not only compliments its architecture but also lends history to the Clubhouse.
Use of brass as a substrate material imparts an authentic feel to the signs. Also the classic design elements and calligraphic uppercase serif font used, resonates with the vintage tone.
Together these elements tell a story of the Clubhouse, that is distinct and cohesive.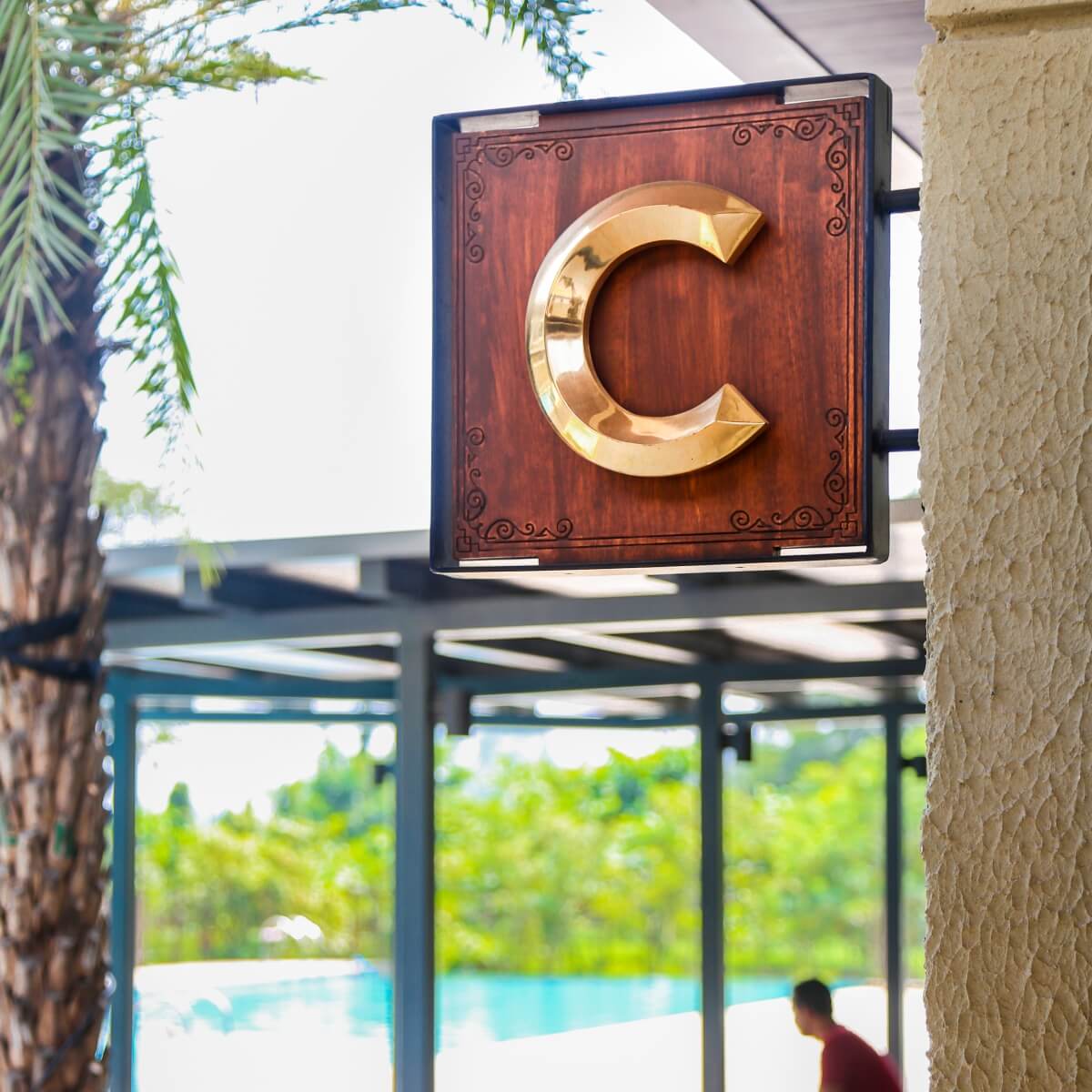 Our latest Signage design project for Club Amara has been realised by taking inspiration from the graphic style of the colonial period.
The property depicts nuances of the colonial gymkhanas while our signage designs comprehensively amalgamate itself into the vibe of the precinct as well as accentuate the serene experience the club offers.
Milestones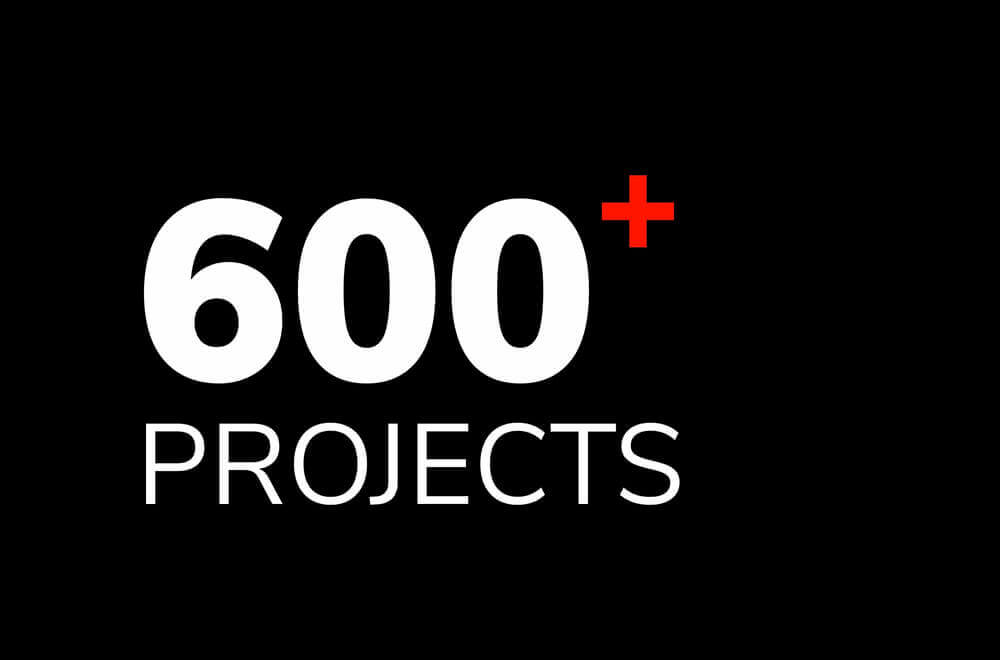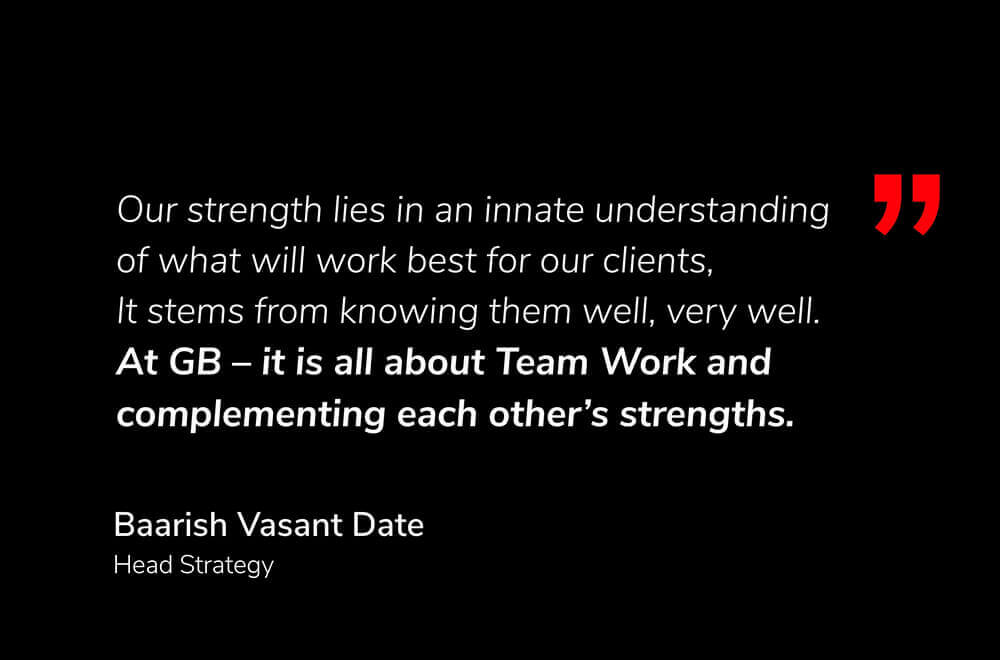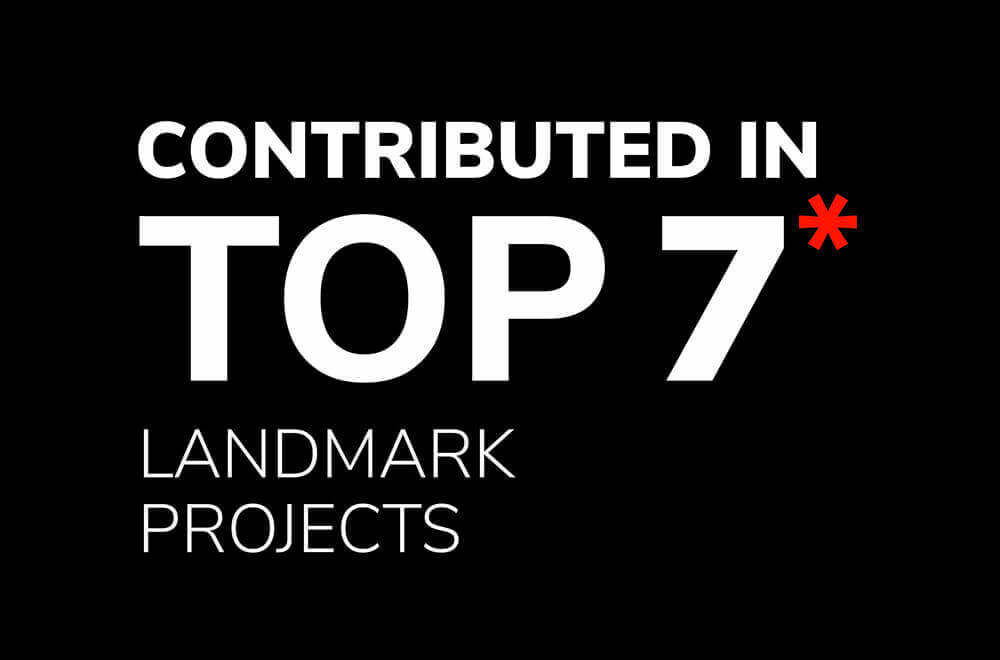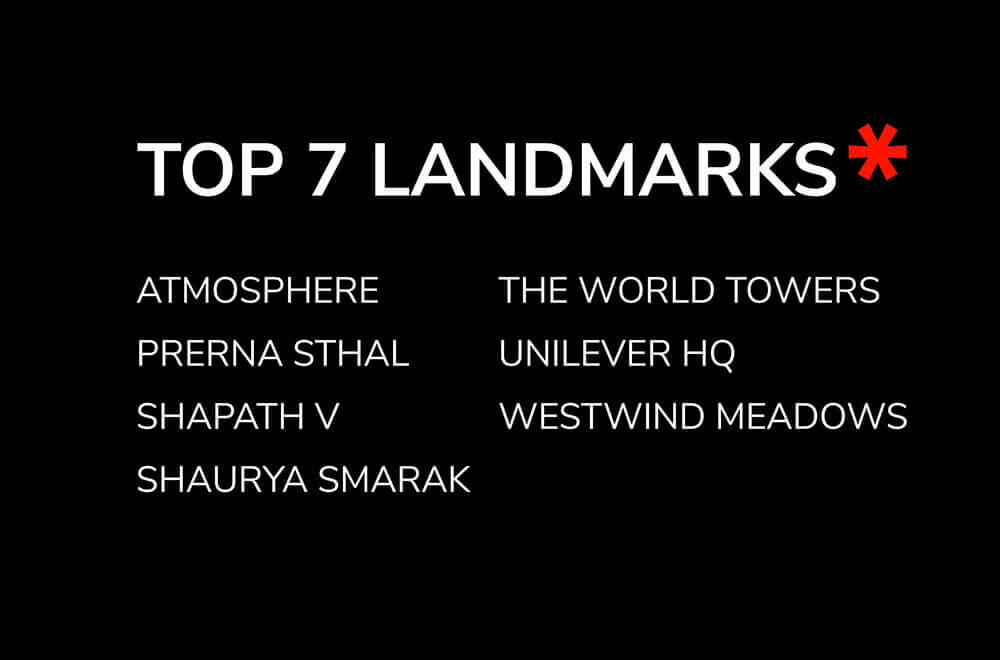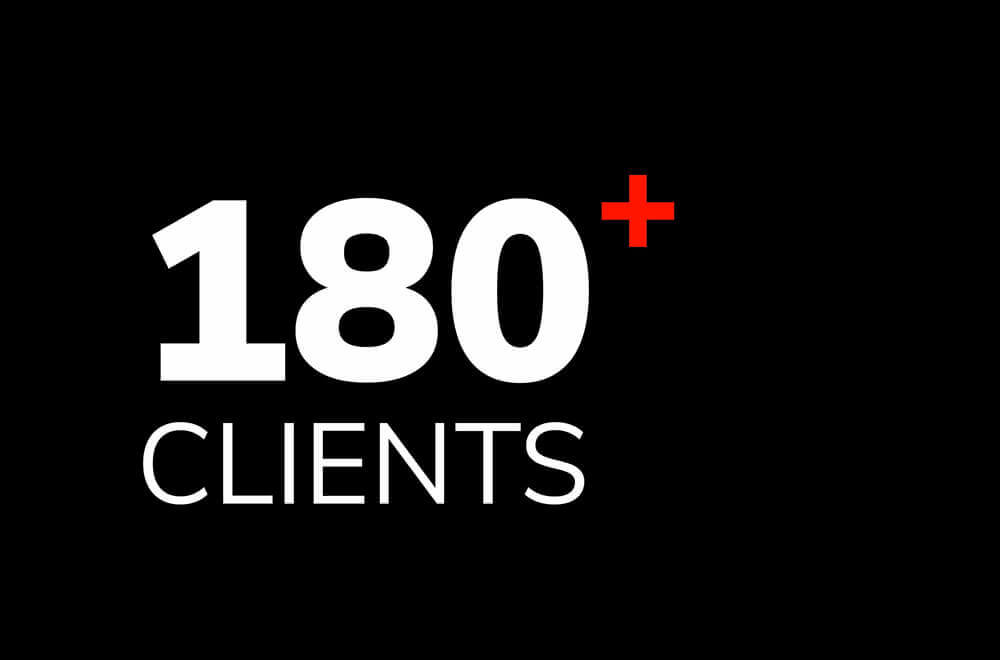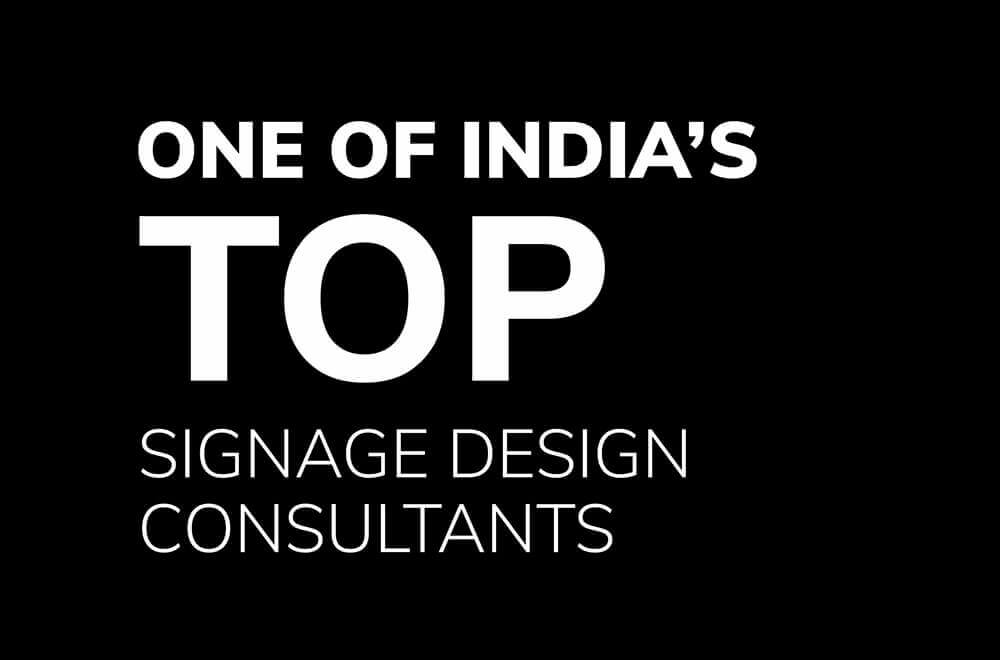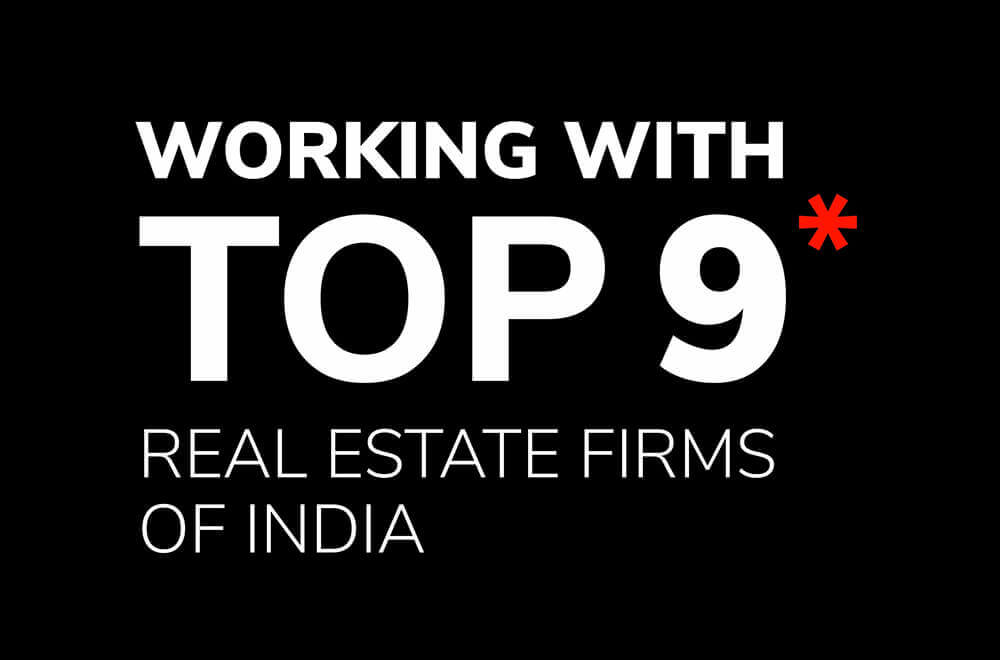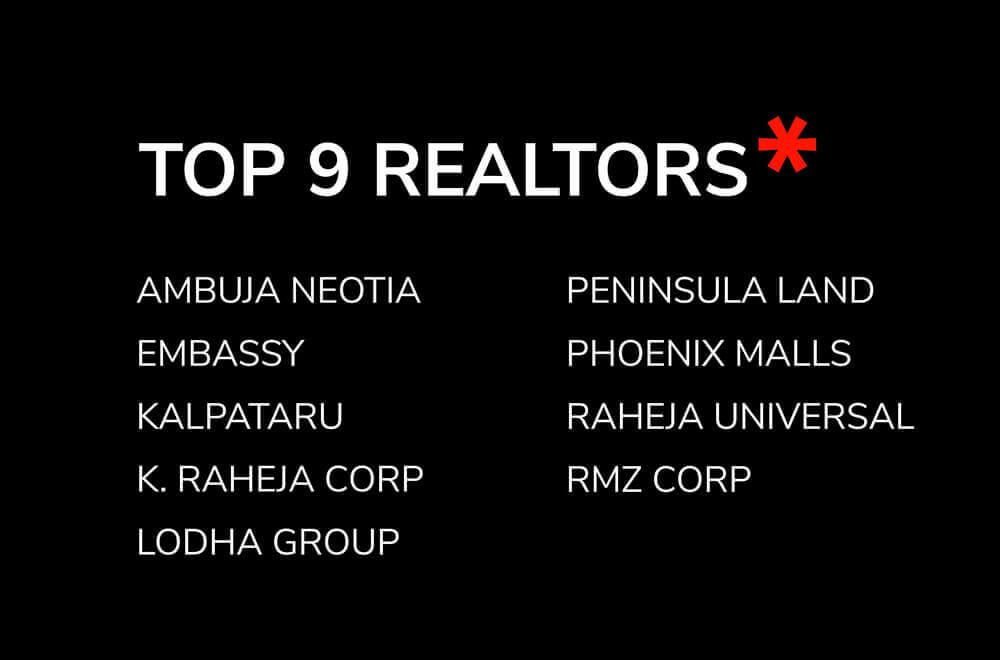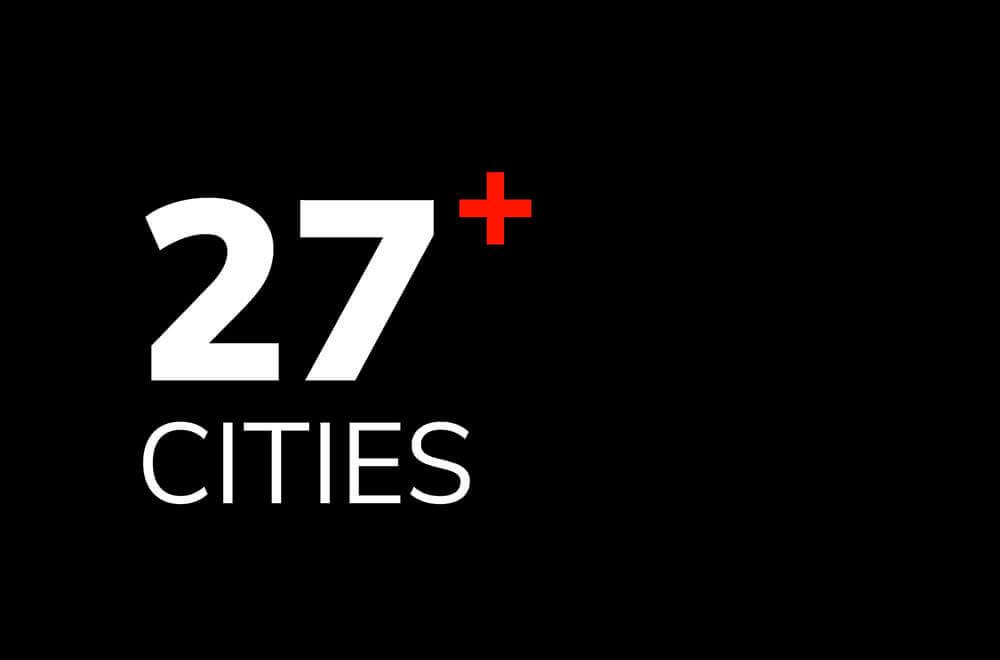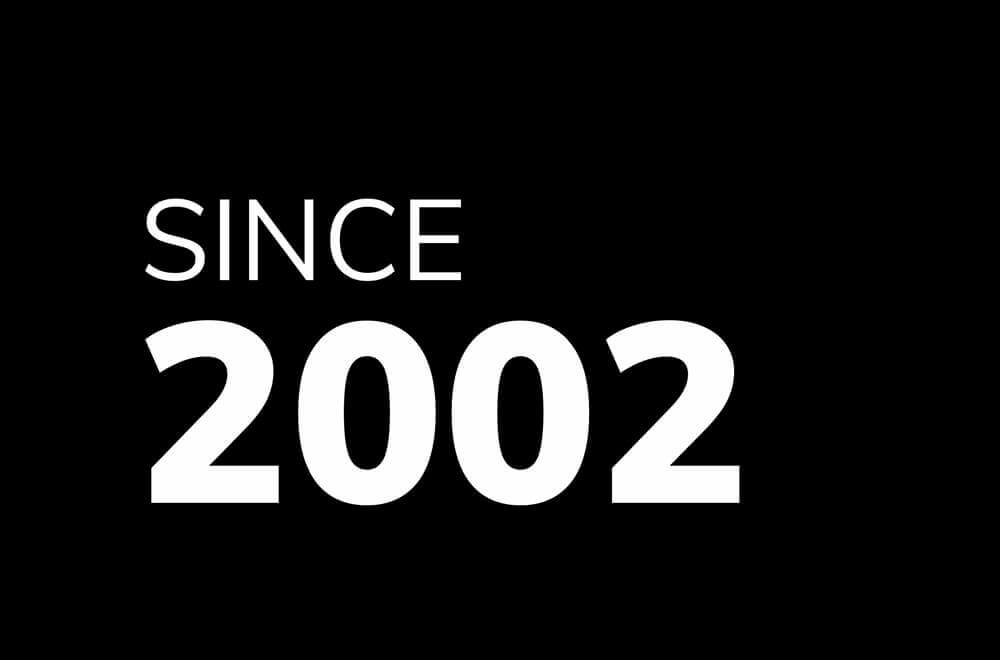 Clientspeak