Specialized
Design
Team
Graphics Beyond is a collective of creative minds with amazingly varied experiences, who collaborate to deliver
Tailor-made experiences
for our Client's varied requirements.
Led by strategic thinking, our multi-disciplinary team delivers
Signage & Wayfinding Programs
Branded Environments
Strategy & Identity Programs
that are customised & Wow!
---


Signage & Wayfinding
We develop wayfinding strategies, which are both effective & engaging, providing not just directions but also a memorable experience with a comprehensive, clear and consistent visual communication system.
---


Branded Environments
We focus on the intersection of communication design and the built environment to connect people to place. We design environments that inform, educate and entertain enhancing the customer's journeys.
---


Strategy & Identity
To Create a brand is to create a sense of belonging. To identify with something is to connect, engage, befriend and belong. Creating Brand Language is a connection with people through various mediums of design.As Identity comprises three essential values: Diversity, Culture & Emotion.
---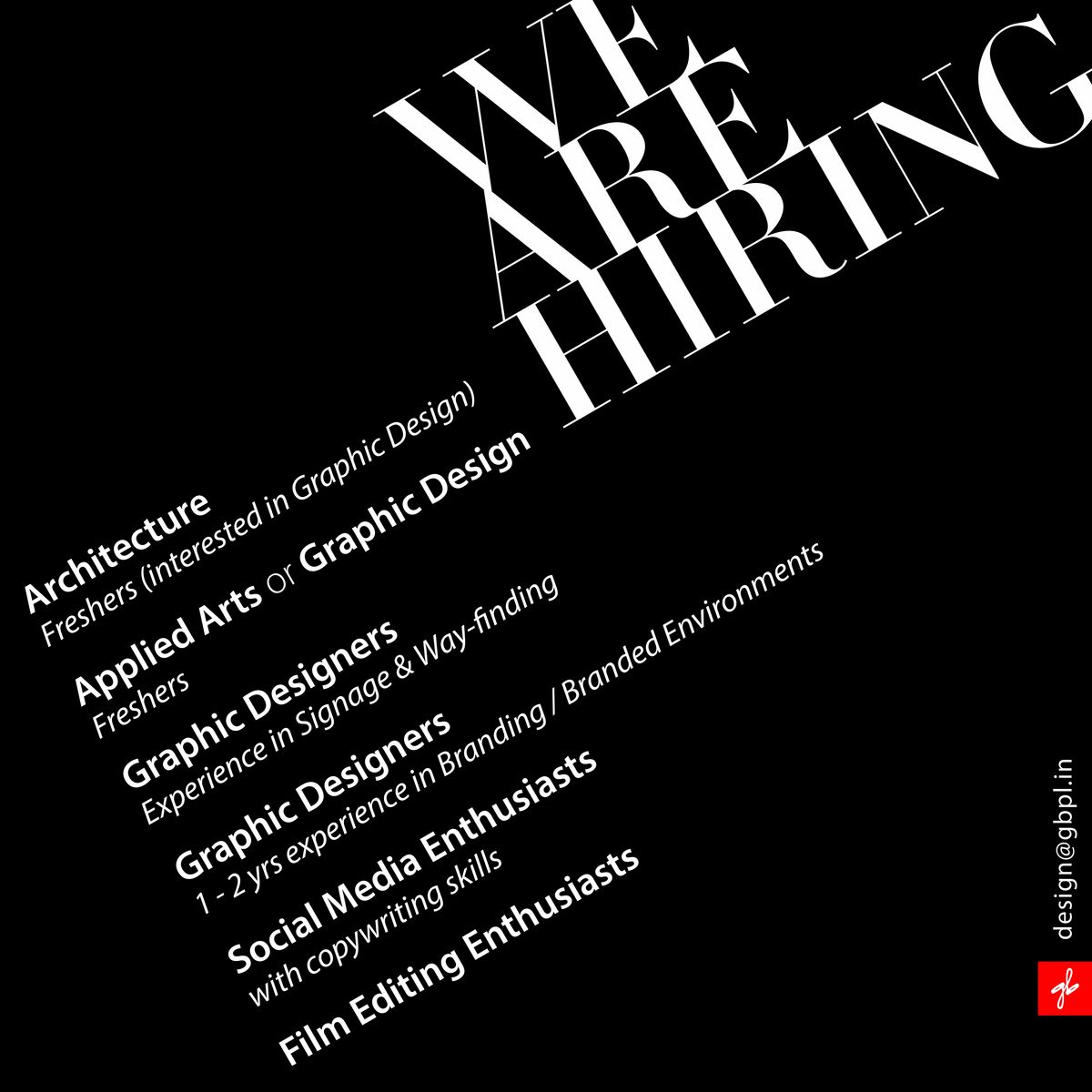 Be where the action begins, be where you will be smitten with enthusiasm,
be where you feel you are contributing meaningfully,
be where your presence is not taken for granted,
be there.
We Are Hiring!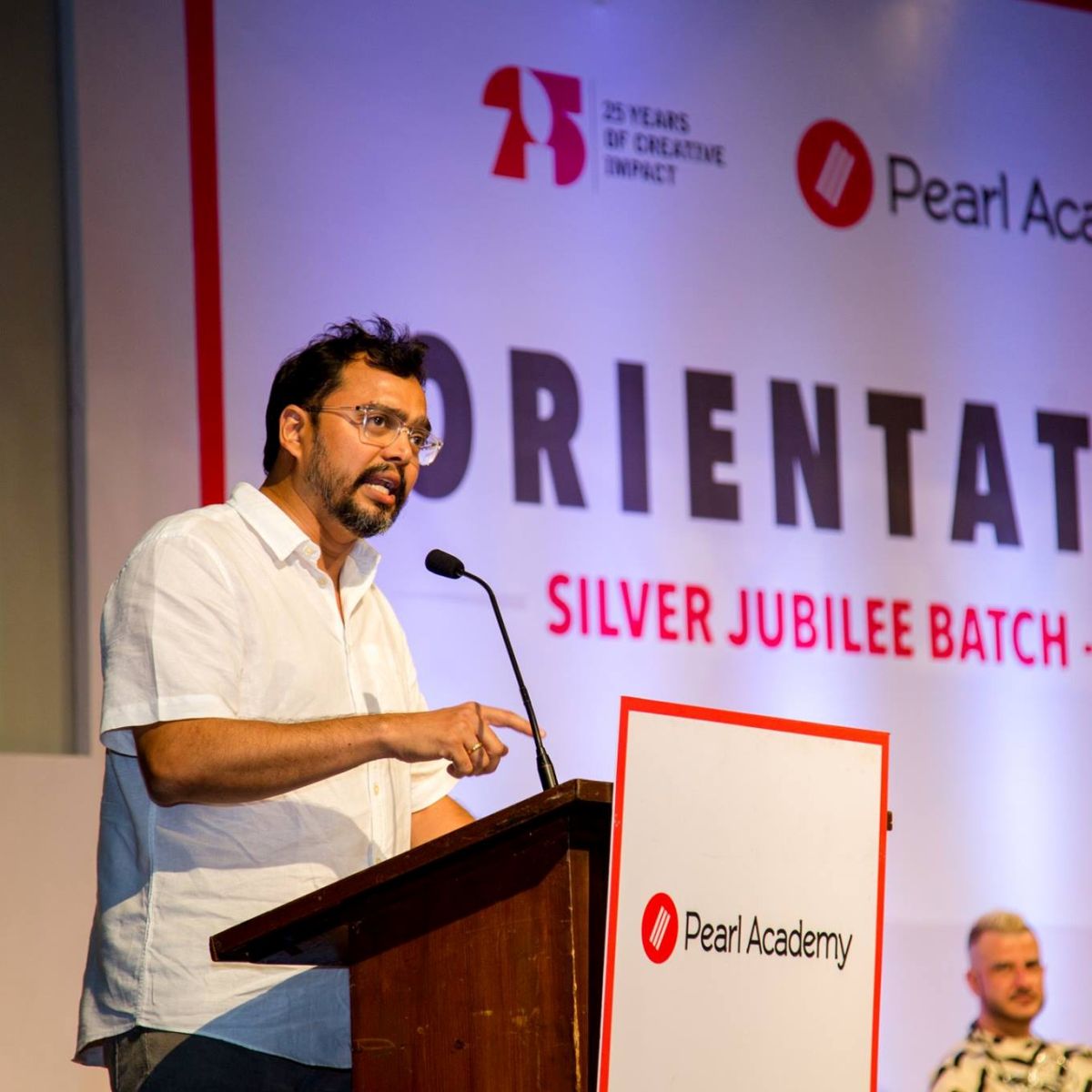 Our Strategy-Head, Mr. Baarish Date was recently invited as the keynote speaker of Pearl Academy Mumbai's Orientation Day @St. Andrews,
to an audience of students of design and their parents.
He thanked the parents for their contribution and assured them that this field is promising and full of enterprise.
And to the students, he suggested: get to the heart of the matter & notice the ordinary... learnings from the ever-relevant-Eames.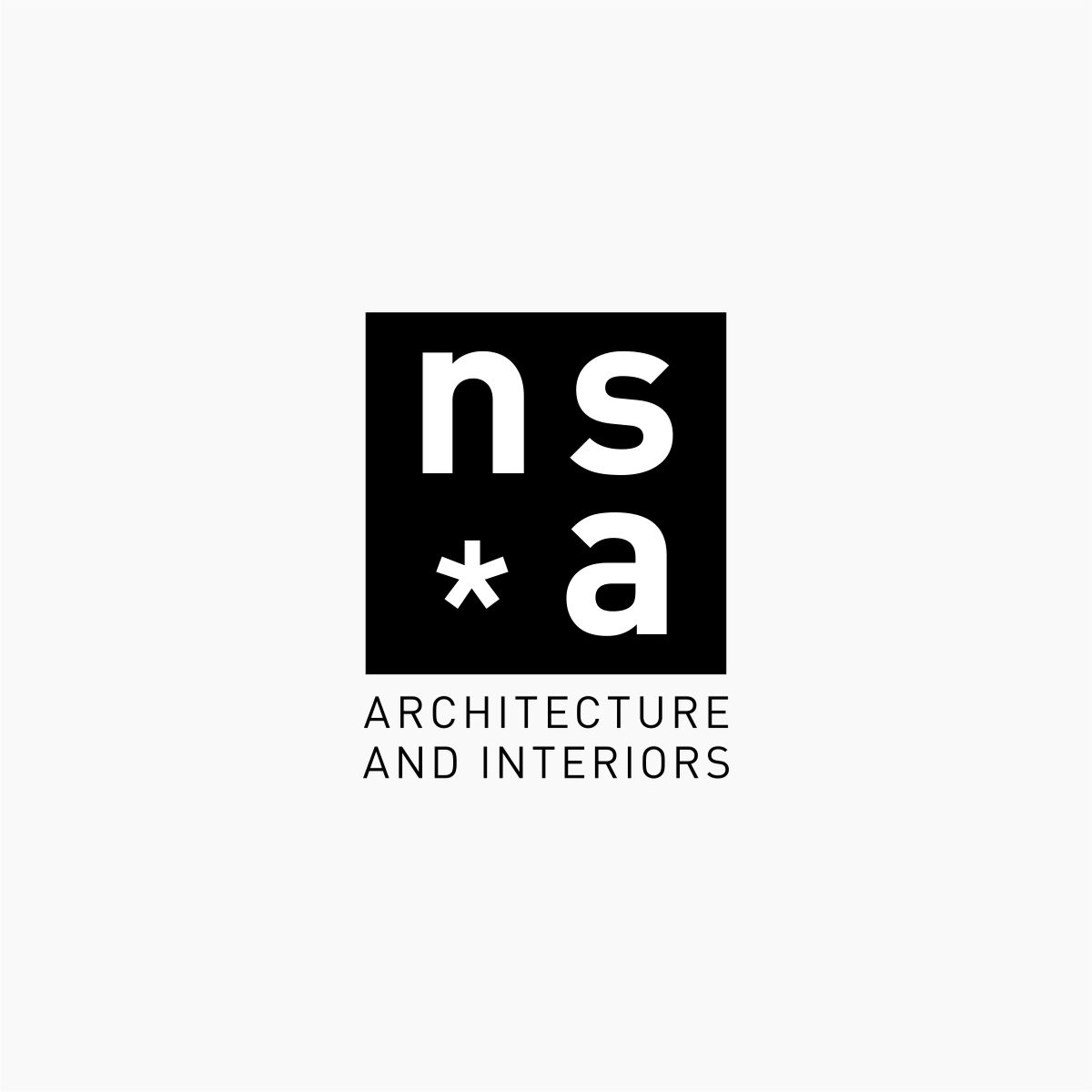 It's always a pleasure to work with old friends and fine designers - individuals with refined aesthetics... one can explore possibilities that you are sure will connect and engage..
Milestones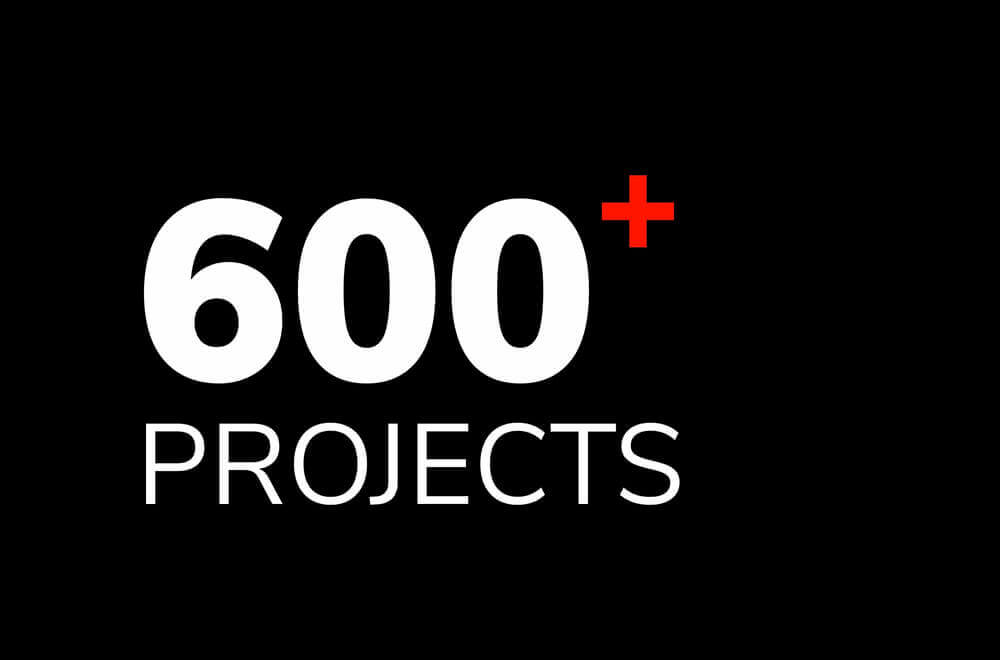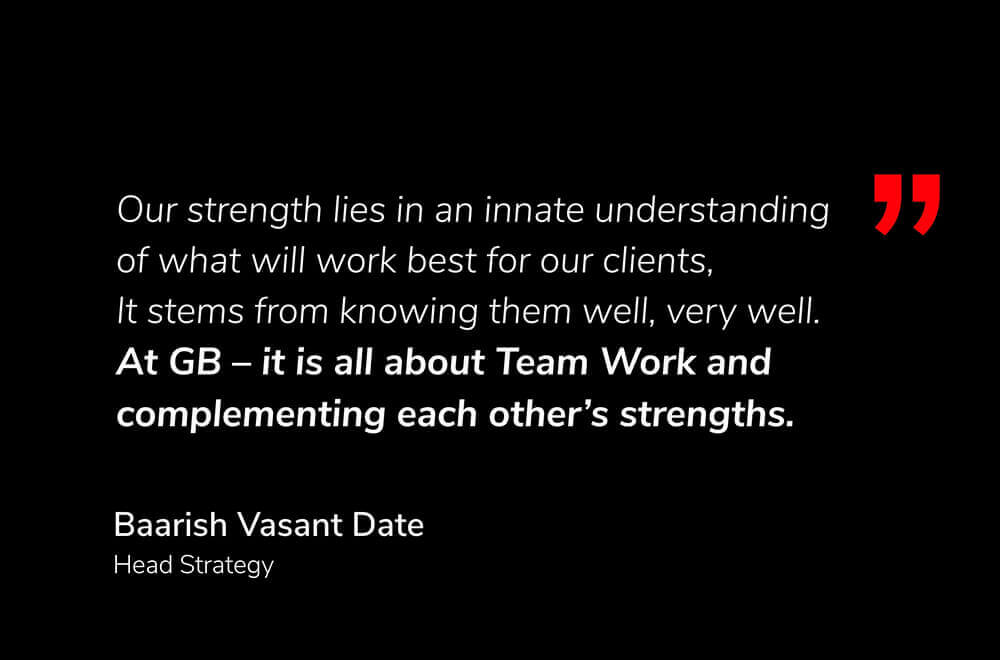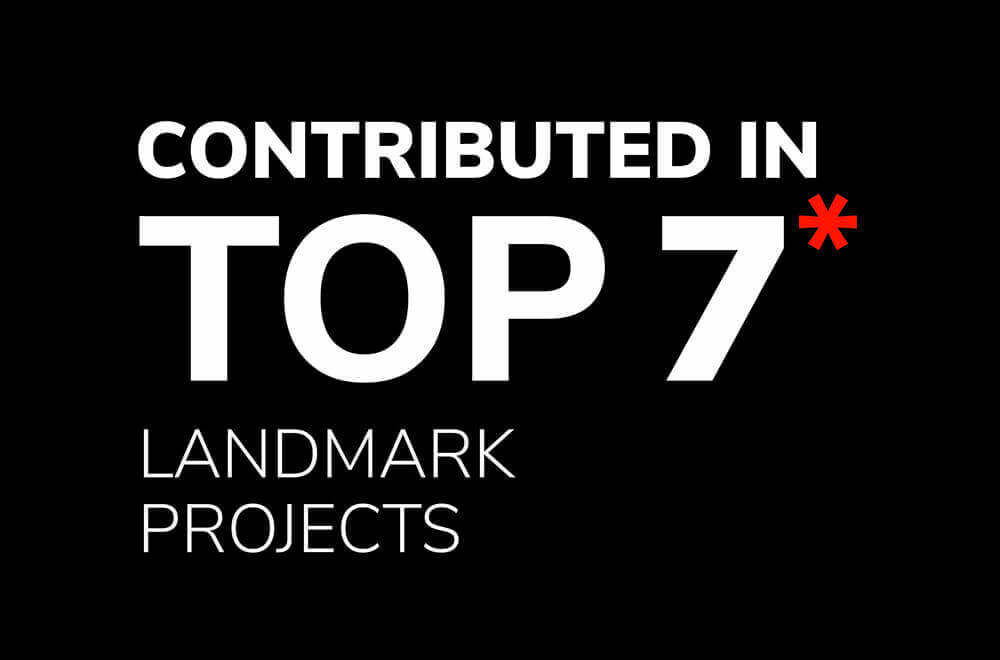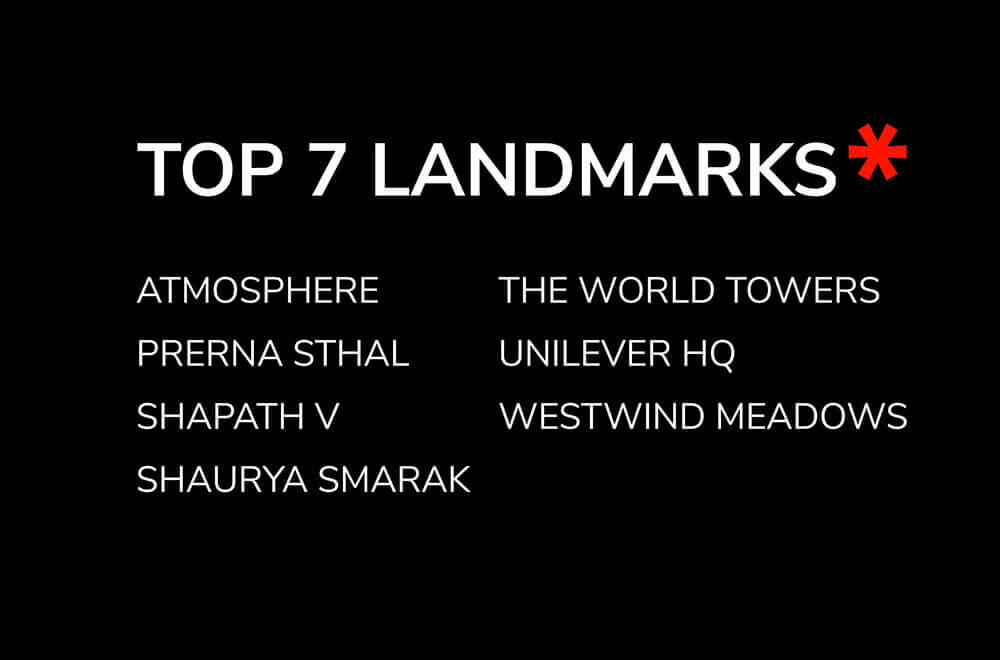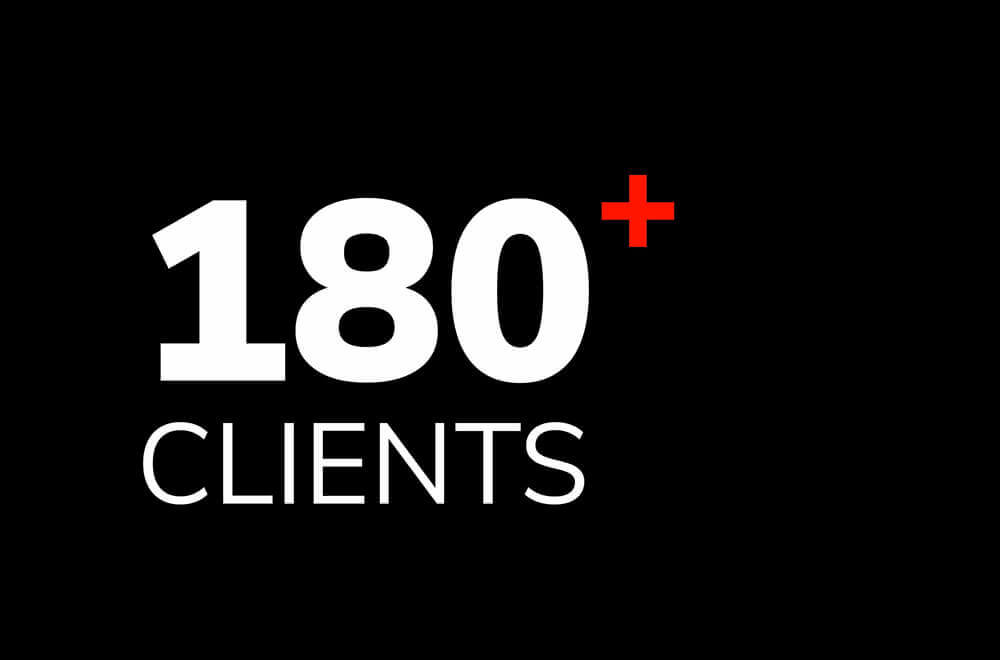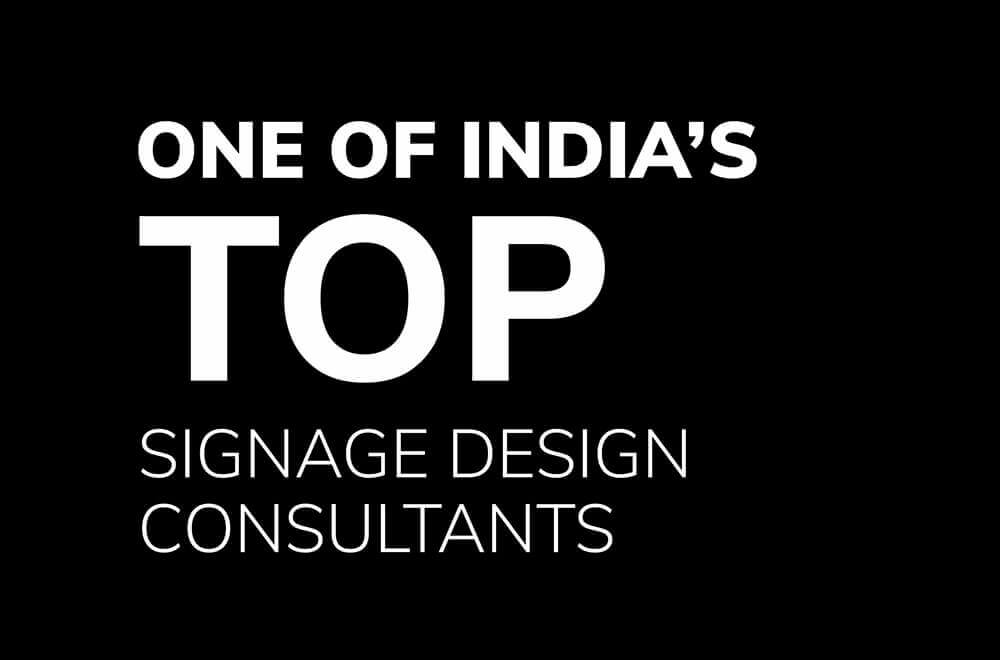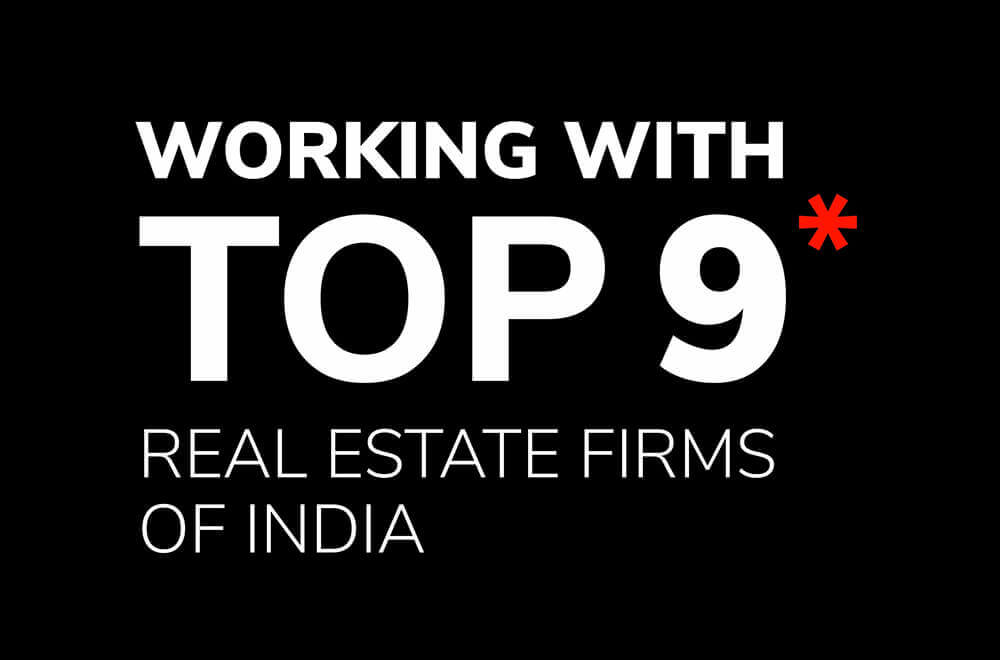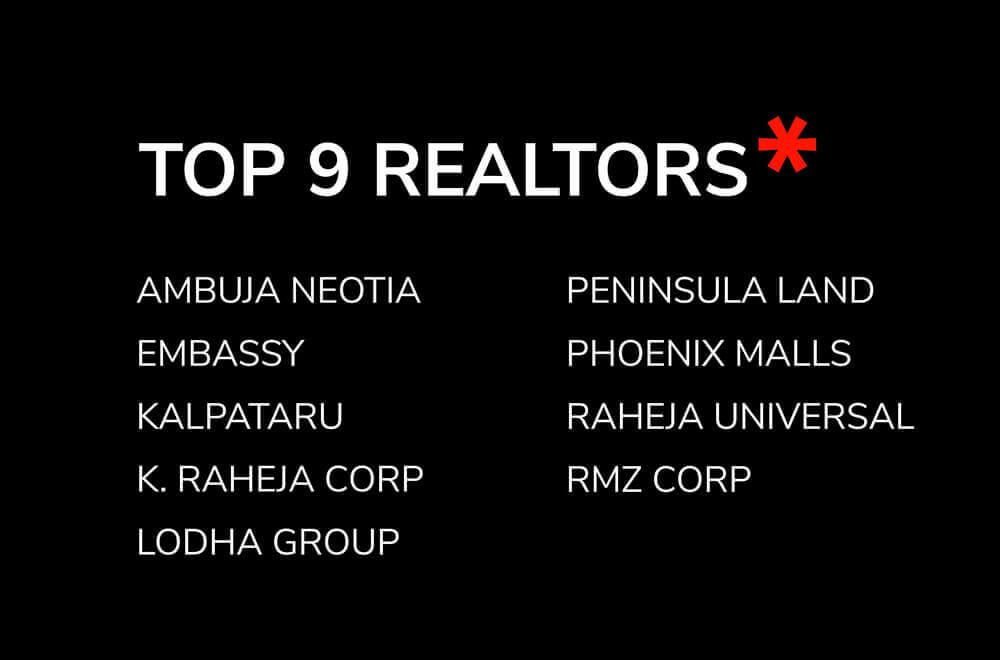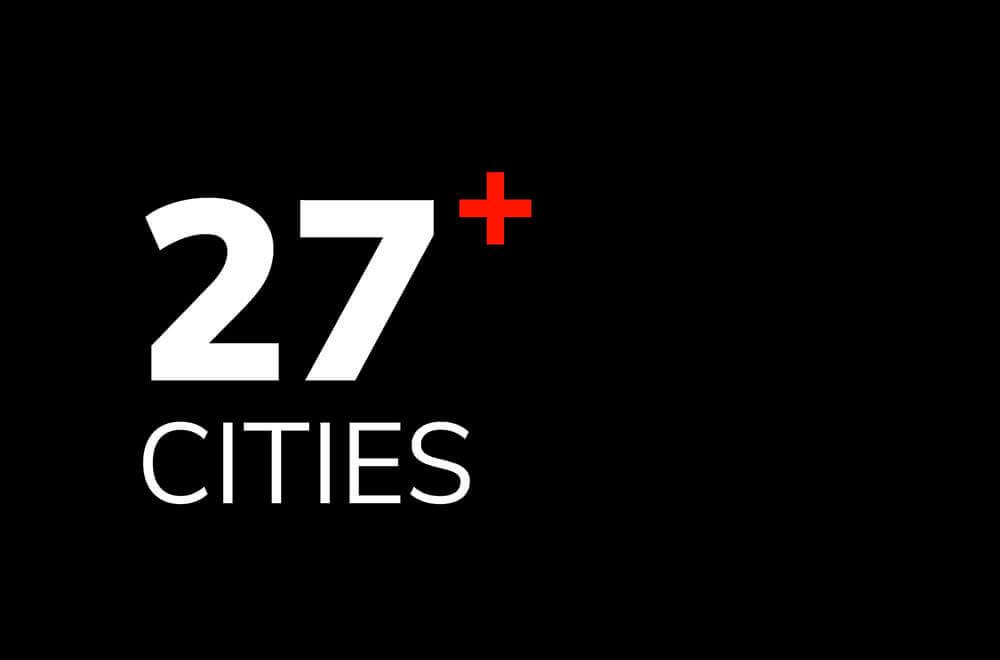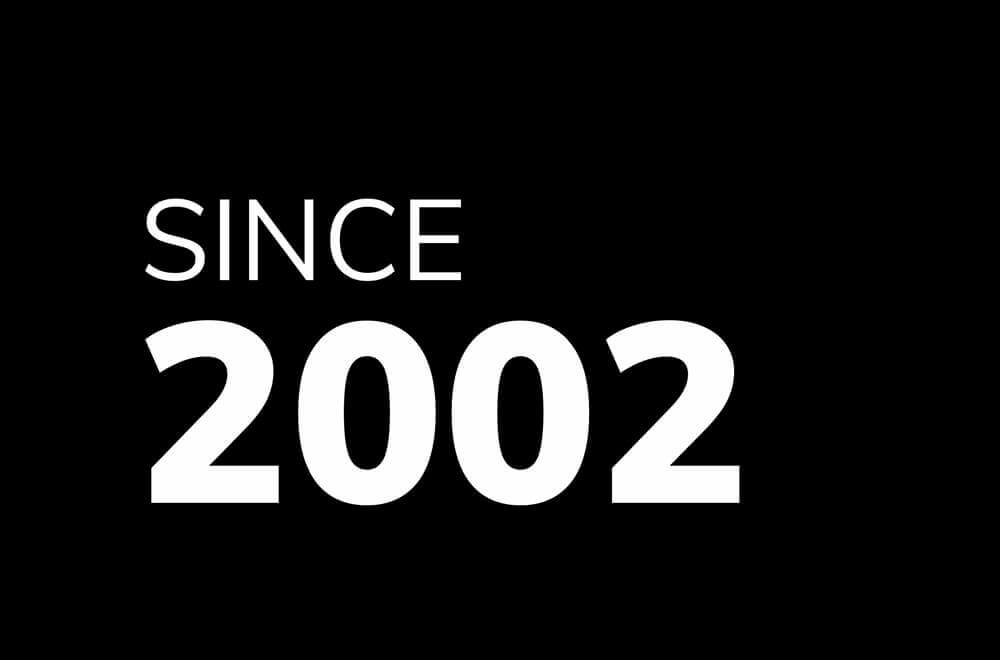 Clientspeak