Specialized
Design
Team
Graphics Beyond is a collective of creative minds with amazingly varied experiences, who collaborate to deliver
Tailor-made experiences
for our Client's varied requirements.
Led by strategic thinking, our multi-disciplinary team delivers
Signage & Wayfinding Programs
Branded Environments
Strategy & Identity Programs
that are customised & Wow!
---


Signage & Wayfinding
We develop wayfinding strategies, which are both effective & engaging, providing not just directions but also a memorable experience with a comprehensive, clear and consistent visual communication system.
---


Branded Environments
We focus on the intersection of communication design and the built environment to connect people to place. We design environments that inform, educate and entertain enhancing the customer's journeys.
---


Strategy & Identity
To Create a brand is to create a sense of belonging. To identify with something is to connect, engage, befriend and belong. Creating Brand Language is a connection with people through various mediums of design.As Identity comprises three essential values: Diversity, Culture & Emotion.
---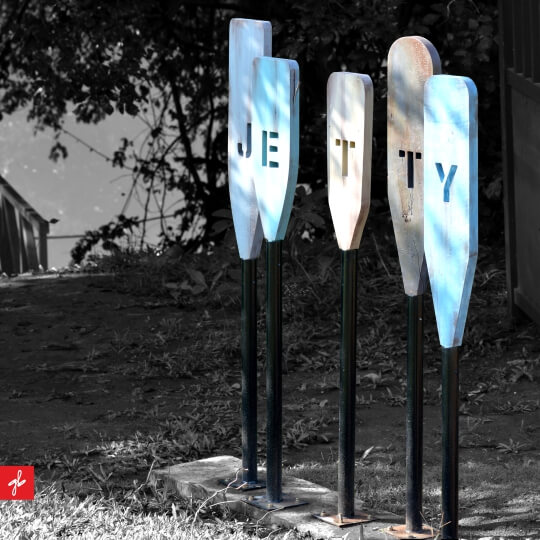 Pavana Riverfront is a verdant riverside walk that also offers a jetty, yoga pad and an outdoor hammock/swing nest park.
These signs speak of the destination they are meant for by creating a strong connect with the very function of the place.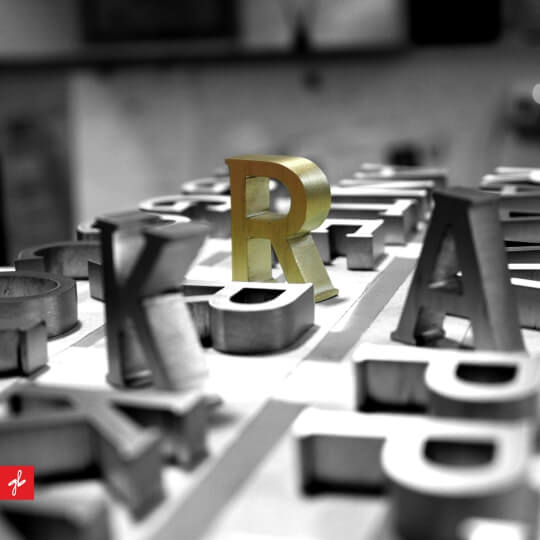 A trusting client and a sensitive design team ain't enough. You need a resourceful and quality conscious fabricator to realize all those ideas and details.
That's when Magic happens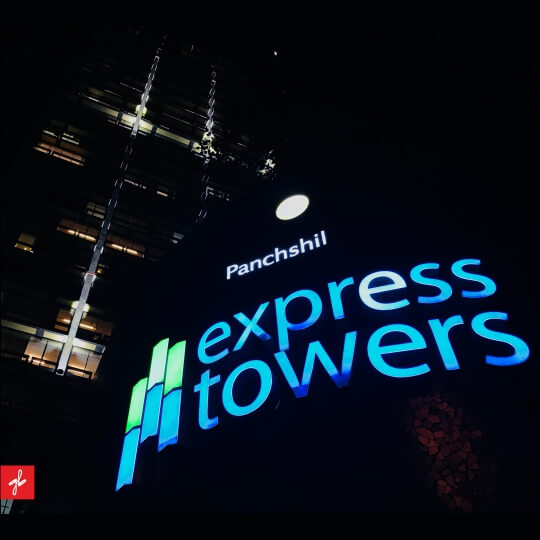 This iconic building designed by the legendary Architect J. A. Stein continues to be a Nariman Point landmark inspite of modern towers springing up all around.
GB has continued to use the same Express Tower motif created by the Late Nelly Sethna.
A distinctive signage program for Express Towers. An honour for GB to have contributed to this masterpiece.
Milestones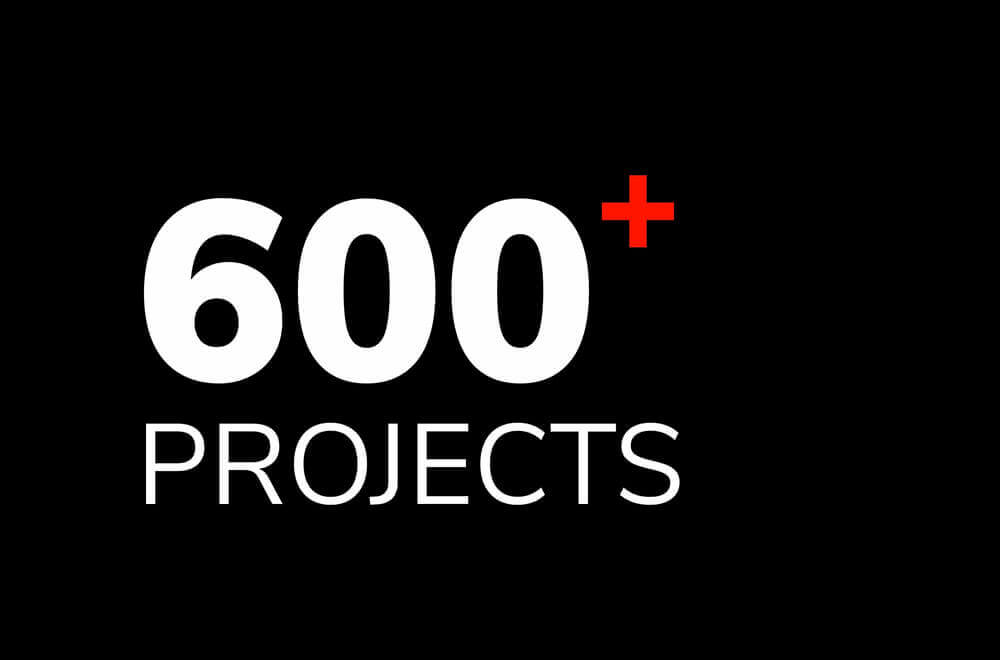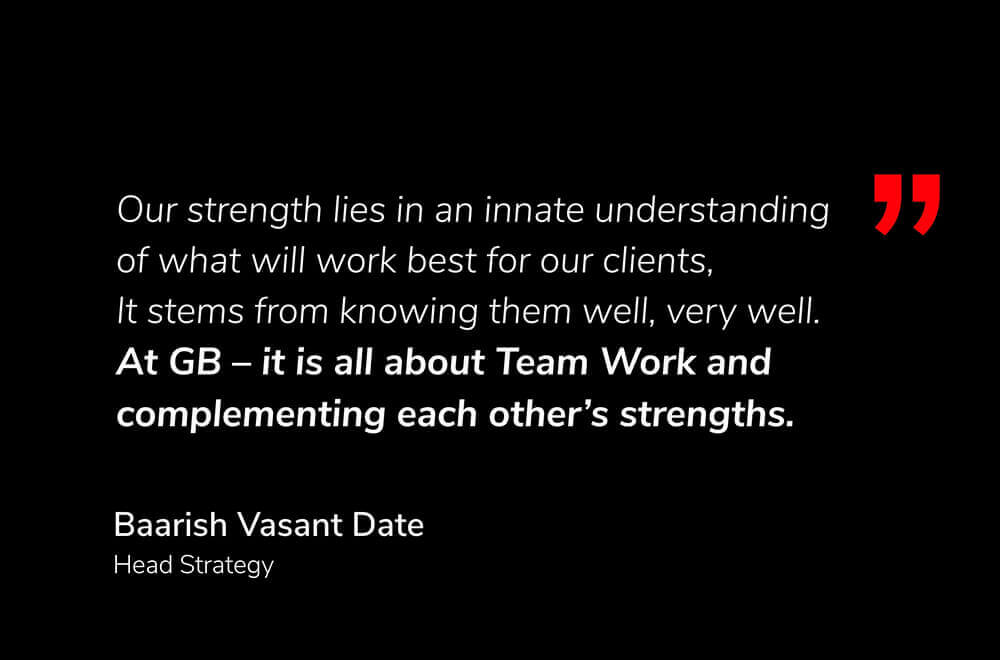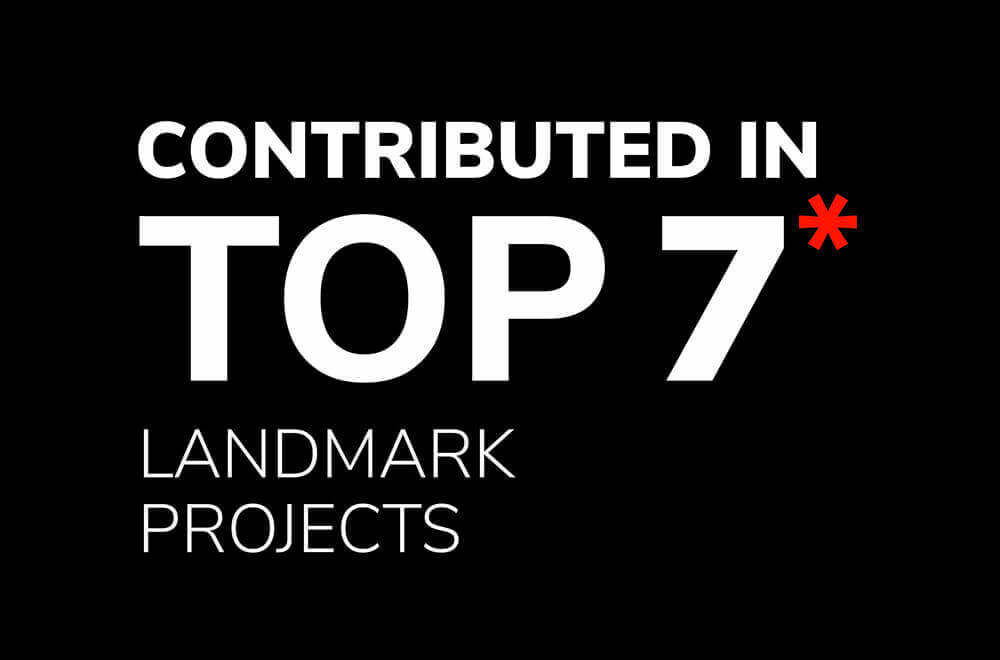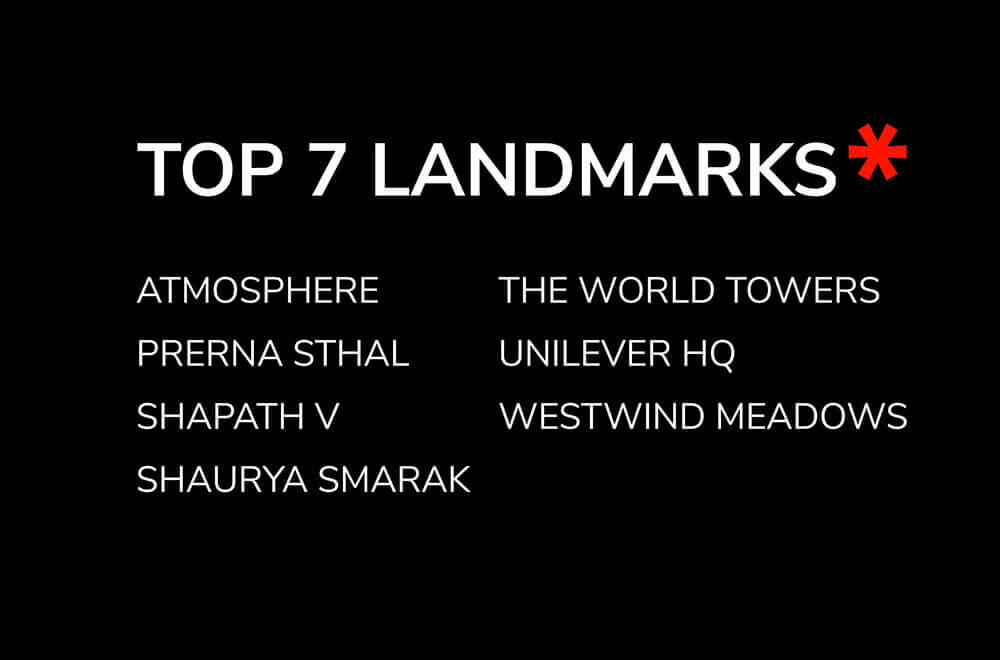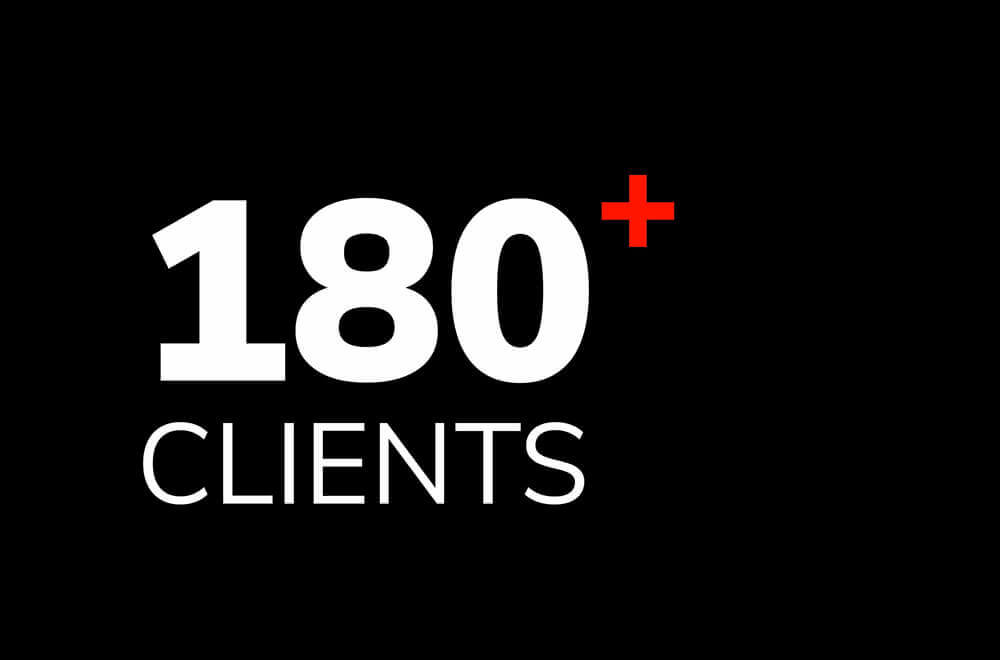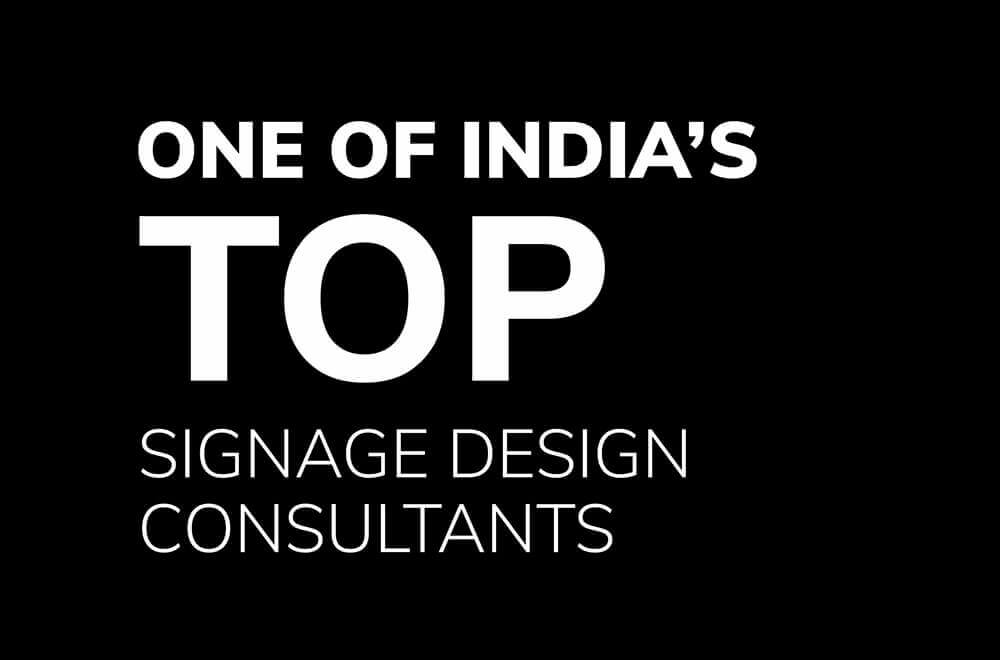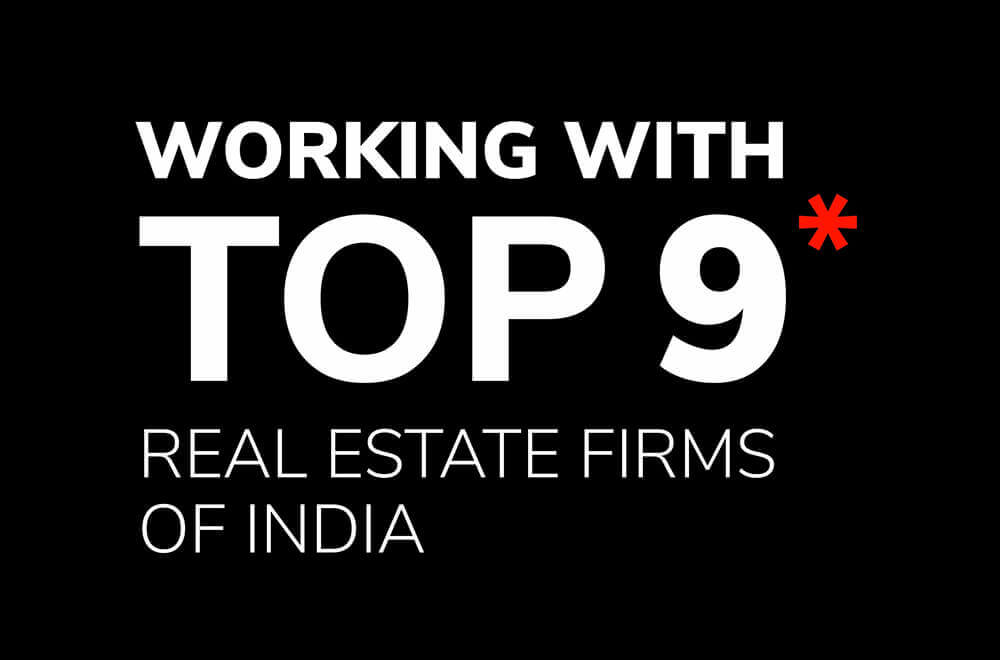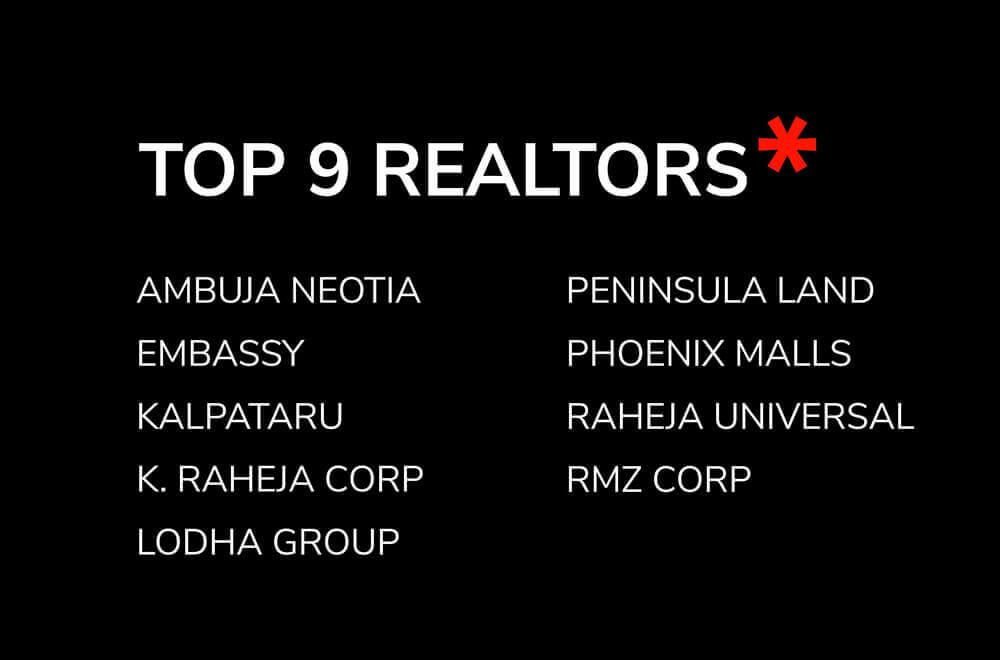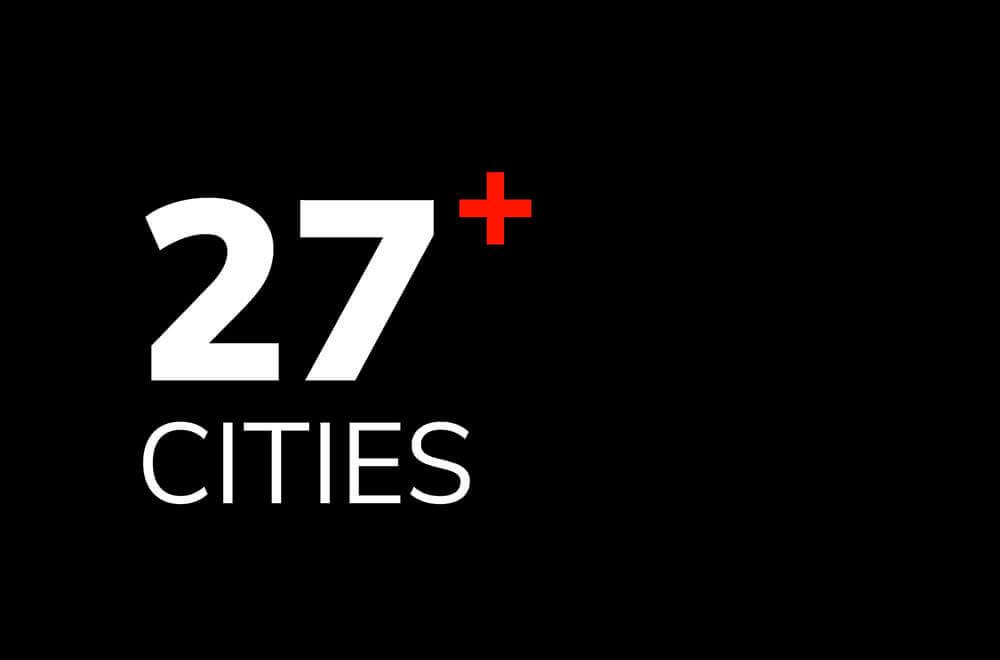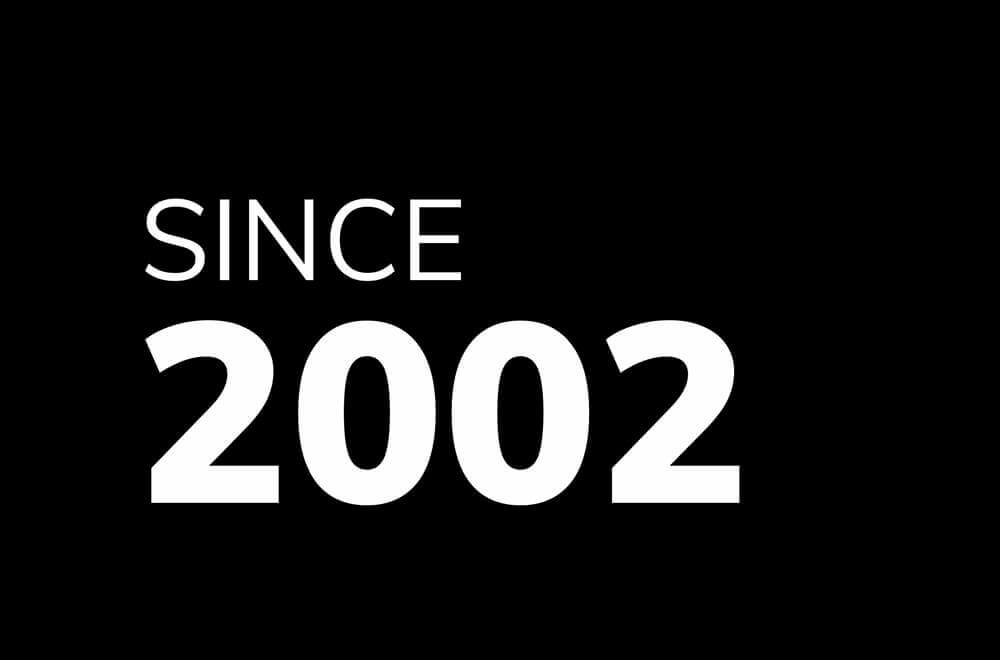 Clientspeak