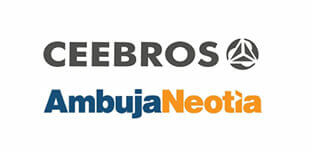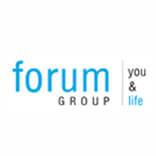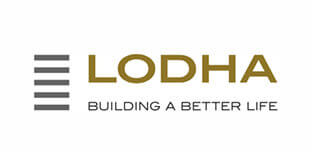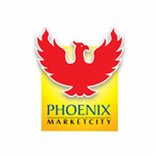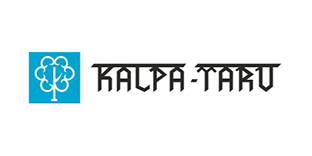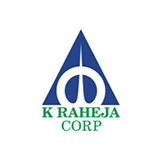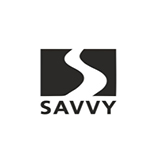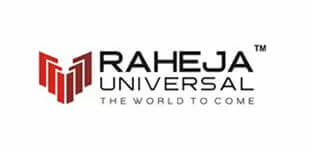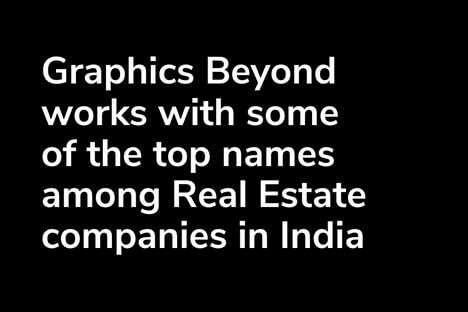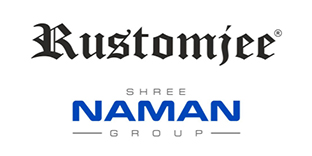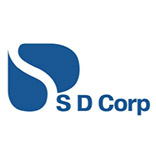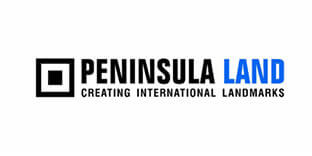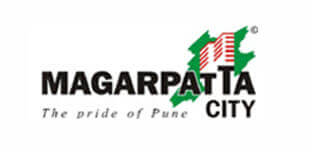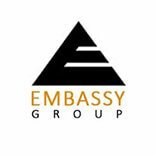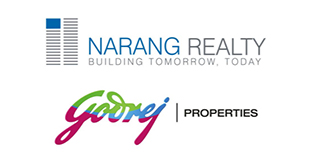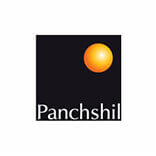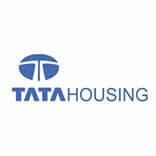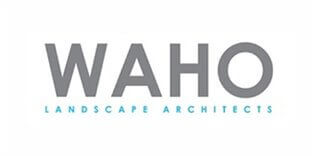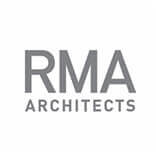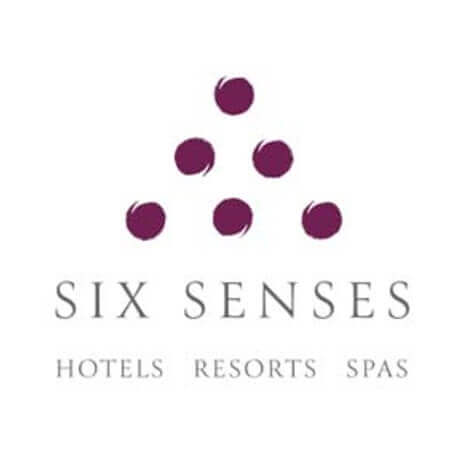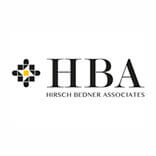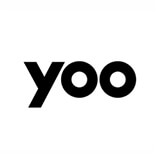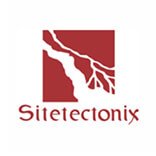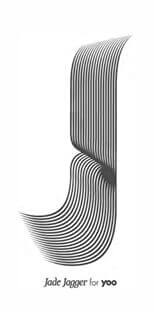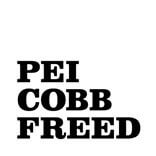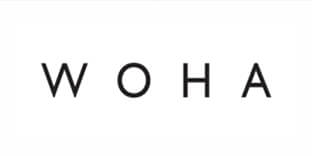 The Basic Plot

Picasso said that action is the foundational key to all success. And it is action, thoughtful and well informed, at every stage that takes us from a hint of a spark to the final dream and it's actual realization.
Studio Meets Workshop

We work closely with various crafts-persons, tradesmen & fabricators – people who make things. Such collaborations enable us to understand the possibilities and limitations while working with a range of materials and 'making' techniques, this helps us design more responsibly and sensitively.
Studio & Team GB

At Graphics Beyond, we make sure that our environment reflects the dynamism of our work. There are no limits in our team for creating a versatile portfolio, whilst maintaining their individuality. We comprise of a fantastic team who are not only ethically rich, but also know how to have a good time.
From
Our
Founder
I believe and consider each and every team member @ GB is an Asset. All of our core team has grown within the firm. Their journey has been the story of GB itself. As we have risen, they have grown as individuals and as leaders to become the professionals who will define the design landscape of tomorrow.
More than just senior guides, they drive the design intensity required to set the examples that we aspire for both as individuals and as a design studio. All of us together are committed to creating and nurturing a work atmosphere that is positive and progressive.