Family Crests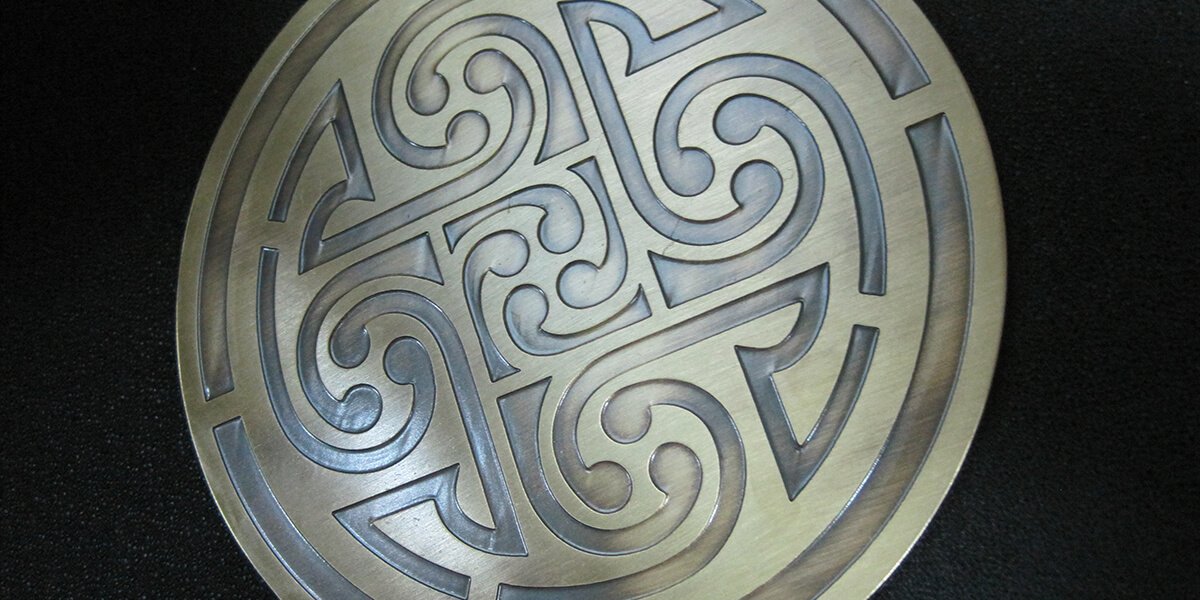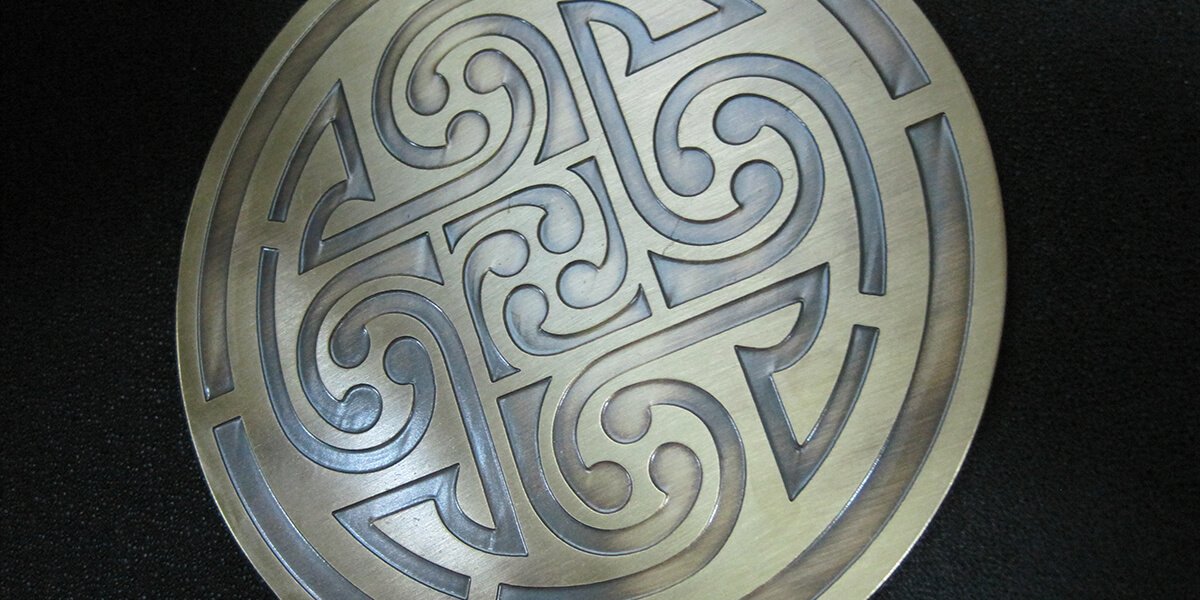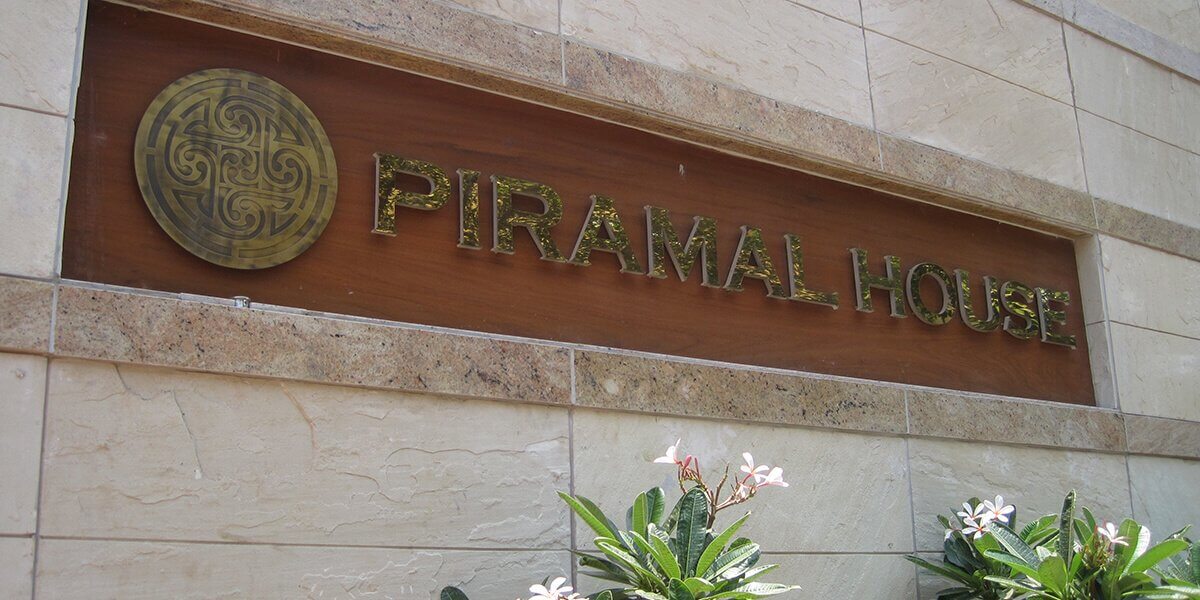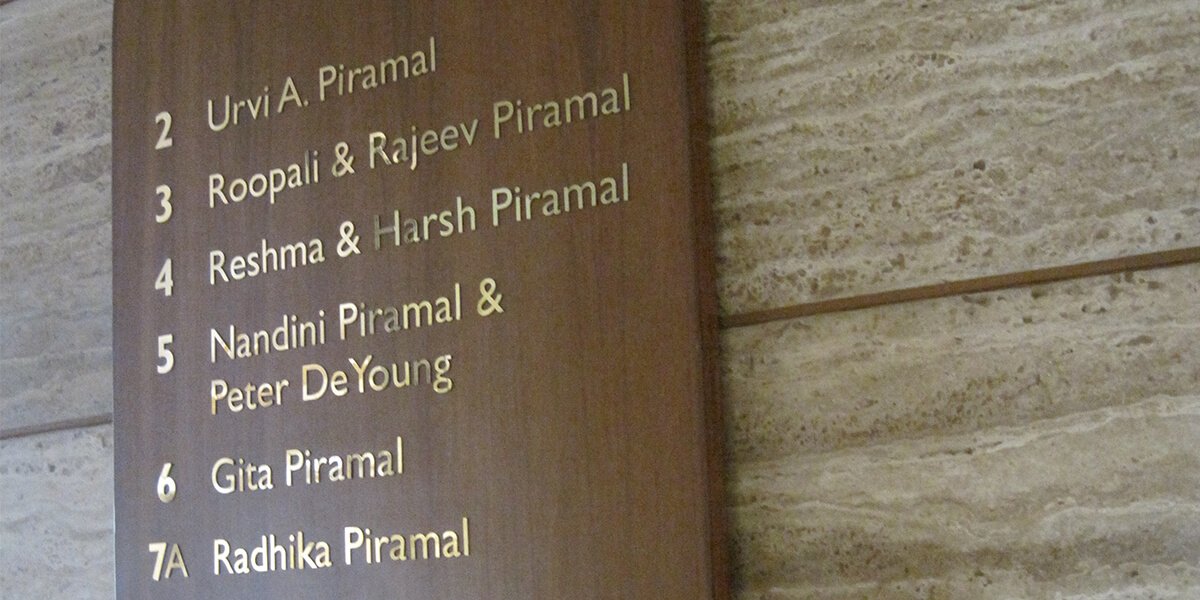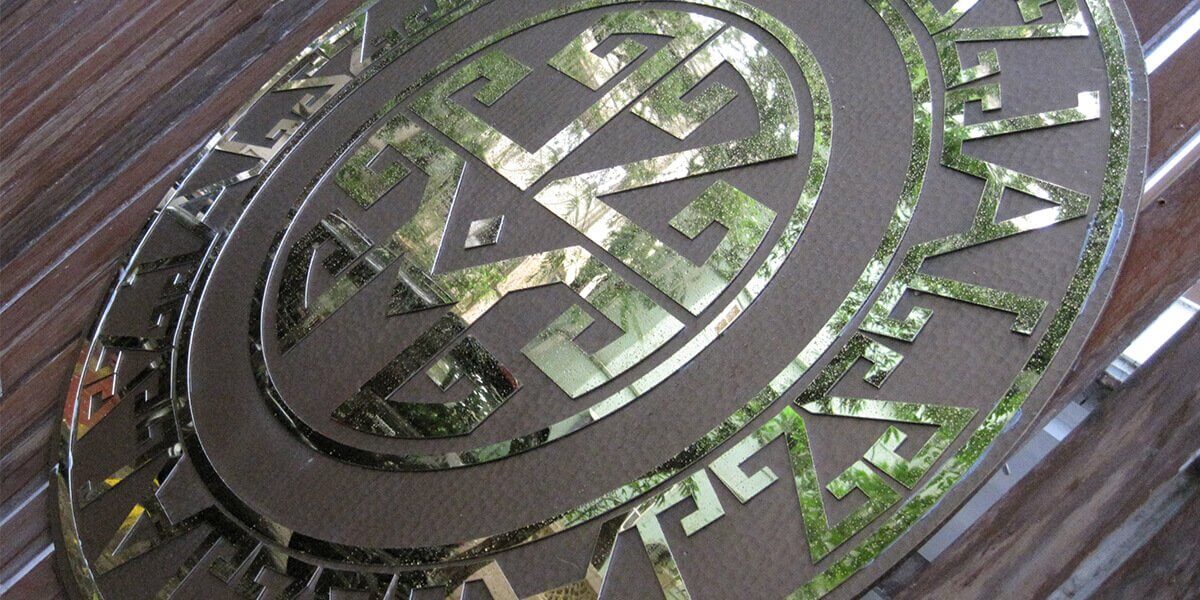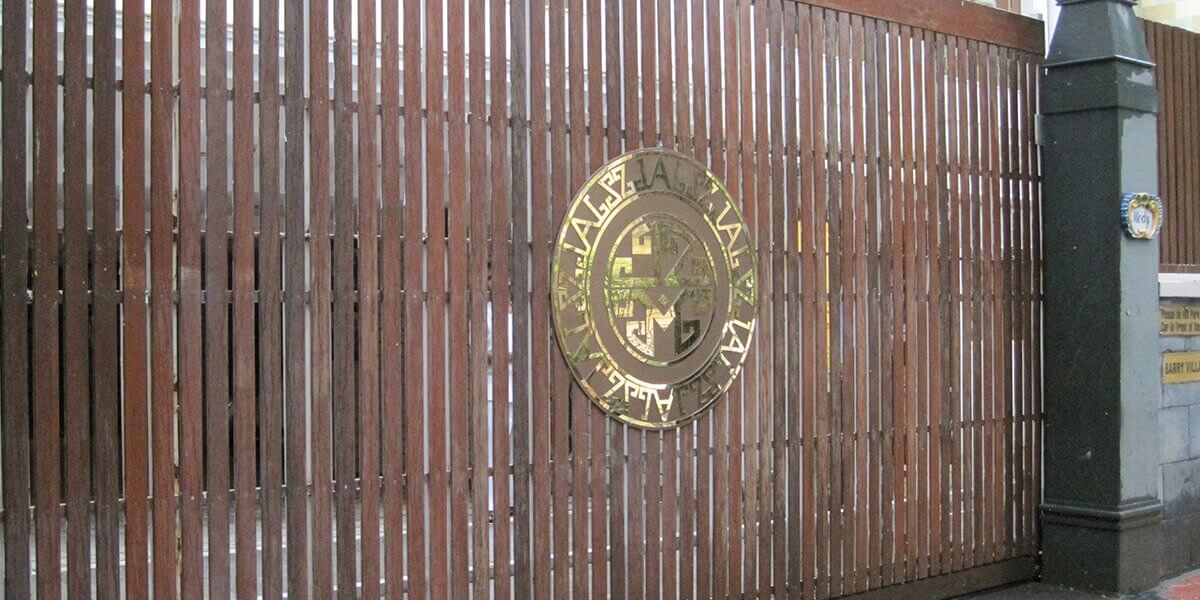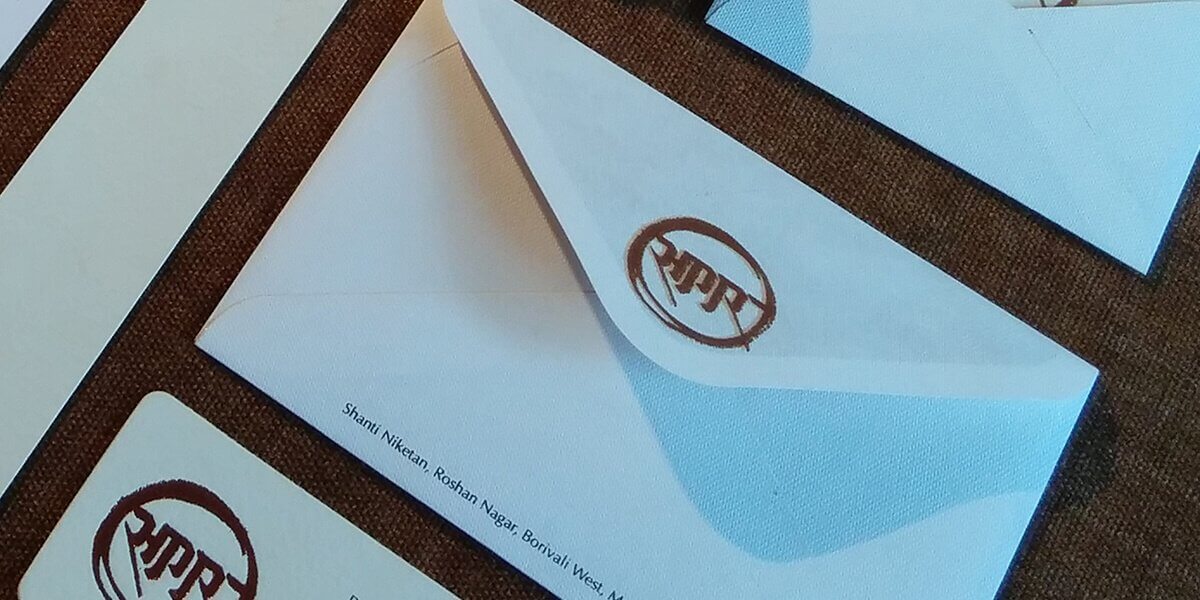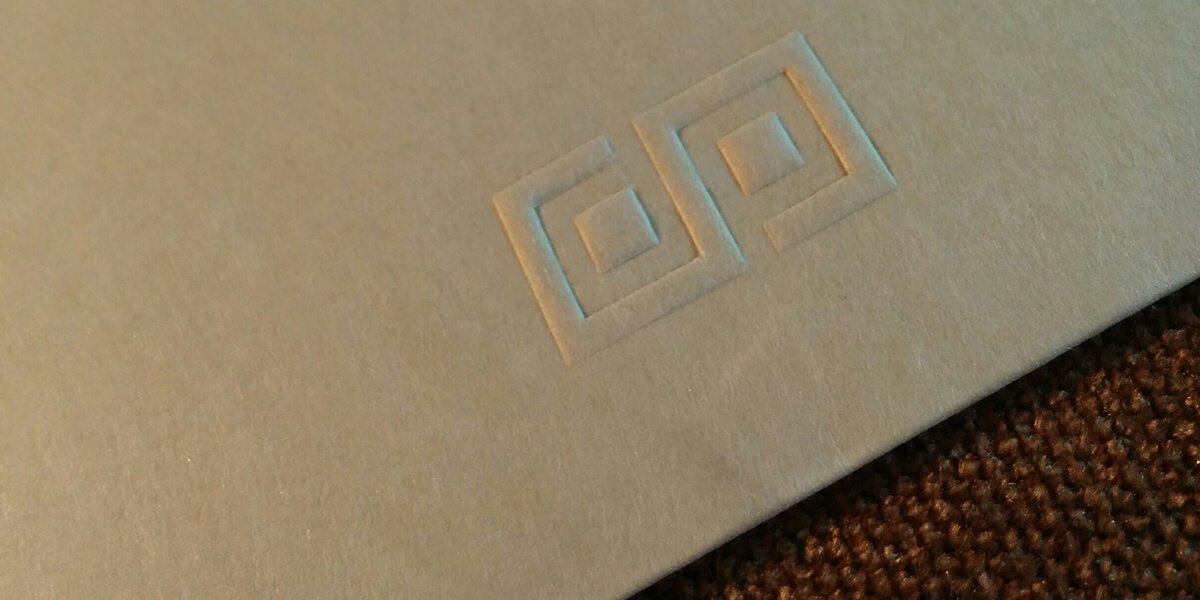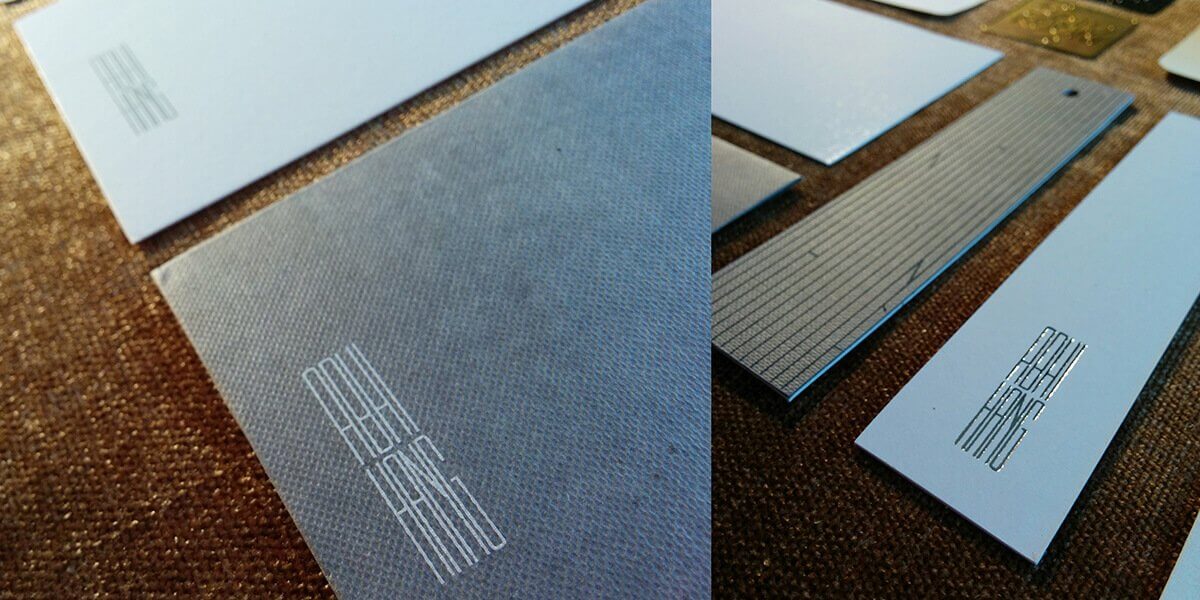 JZM : Jaydev and Zia Mody are a power-couple – Jaydev, the entrepreneur and Zia, the lawyer. A logo to represent them would have to be a powerful one, but at the same time distinguished and elegant. The elements of type, form and visual geometry together create an iconic emblem.
Piramal House : The circle of life is encapsulated in an elegant, timeless logo for a boutique family residence – Piramal House. The classic celtic symbol, created in solid brass, stands out against a backdrop of full-grain timber.
Sagar : A traditional family logo for a reputed Jeweller family - Manubhai Jewellers.
Abhi & Hang : A chic & contemporary logo with personal stationery created for a couple
DSP: Monogram & personal stationery for Sukh Sagar International owner.