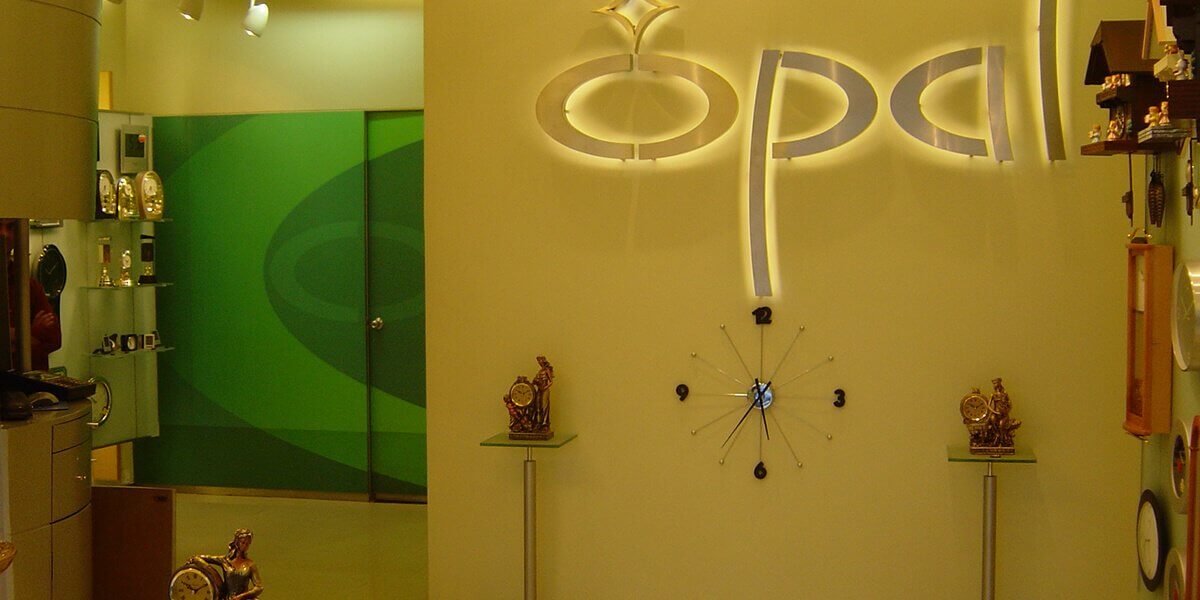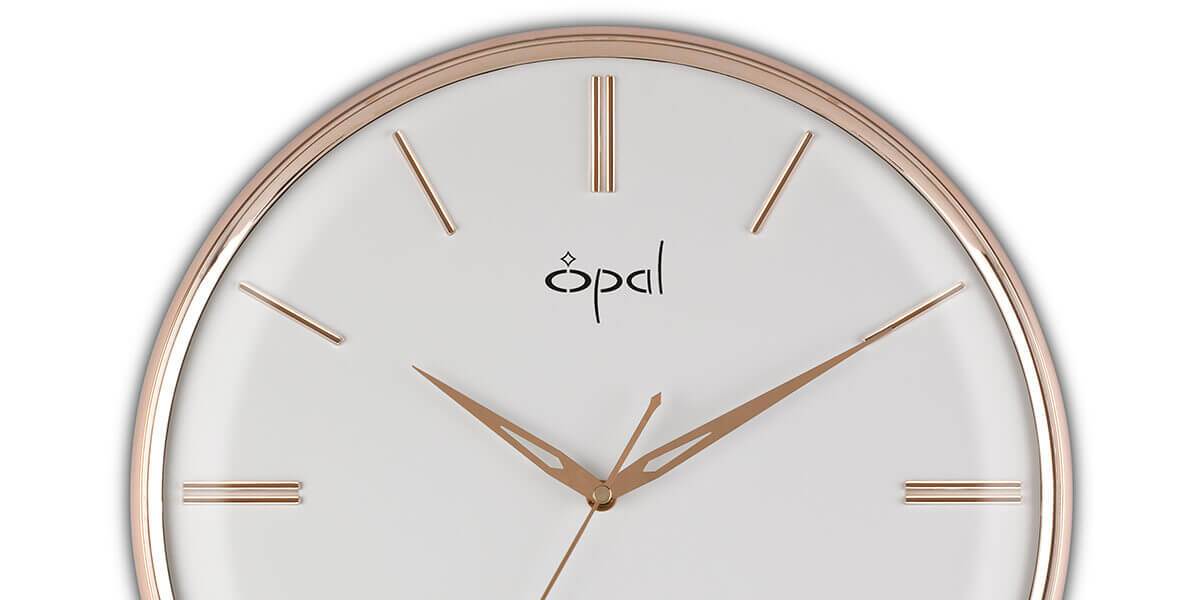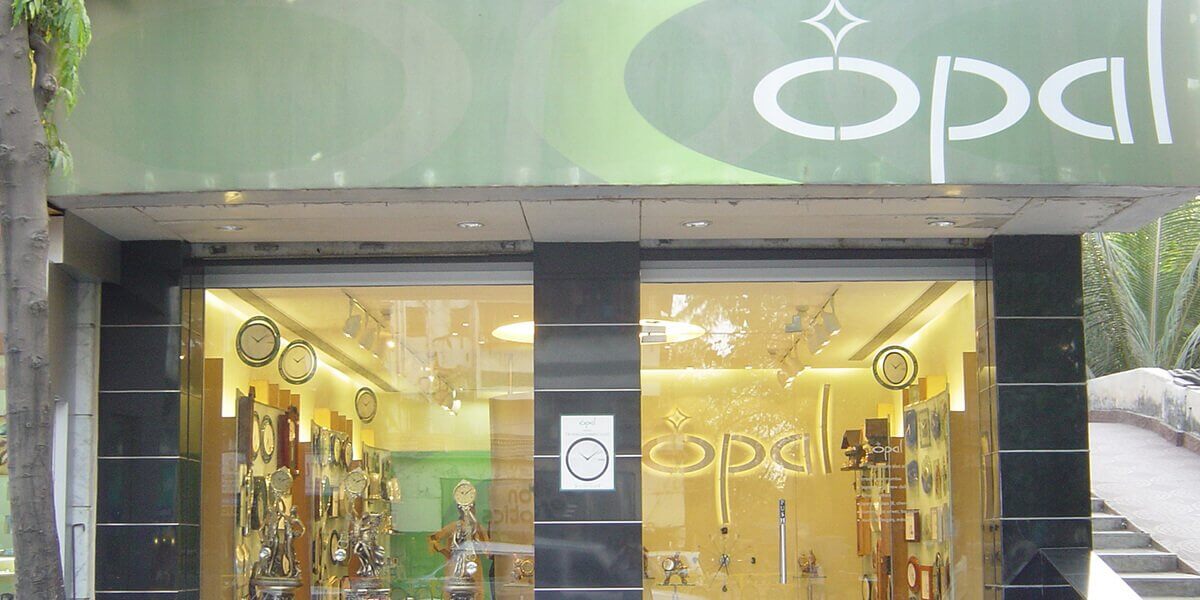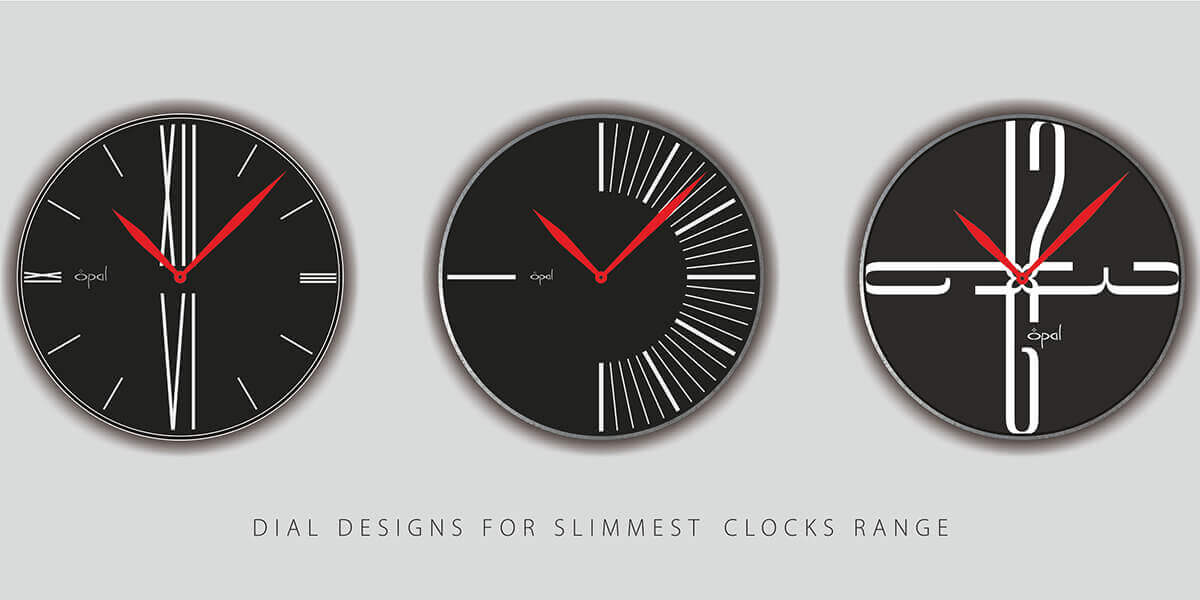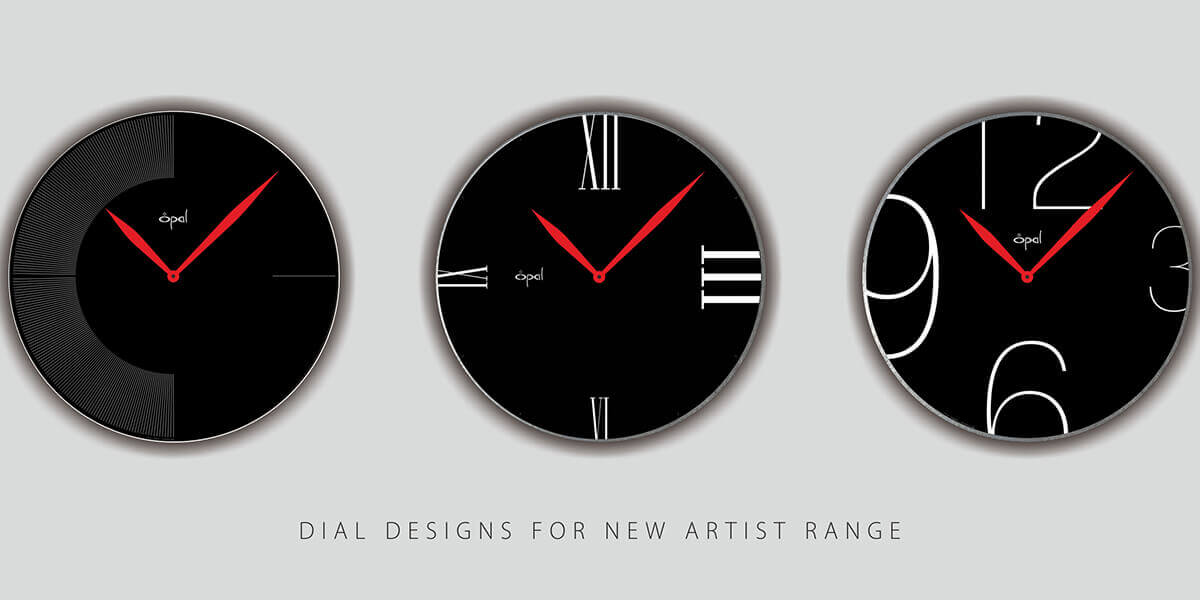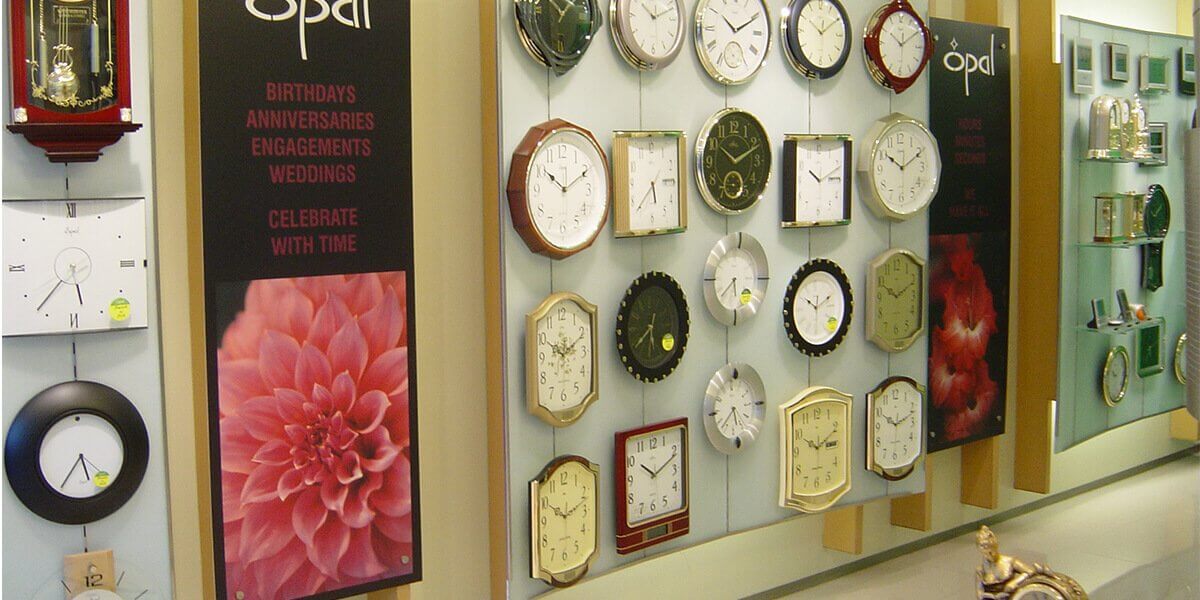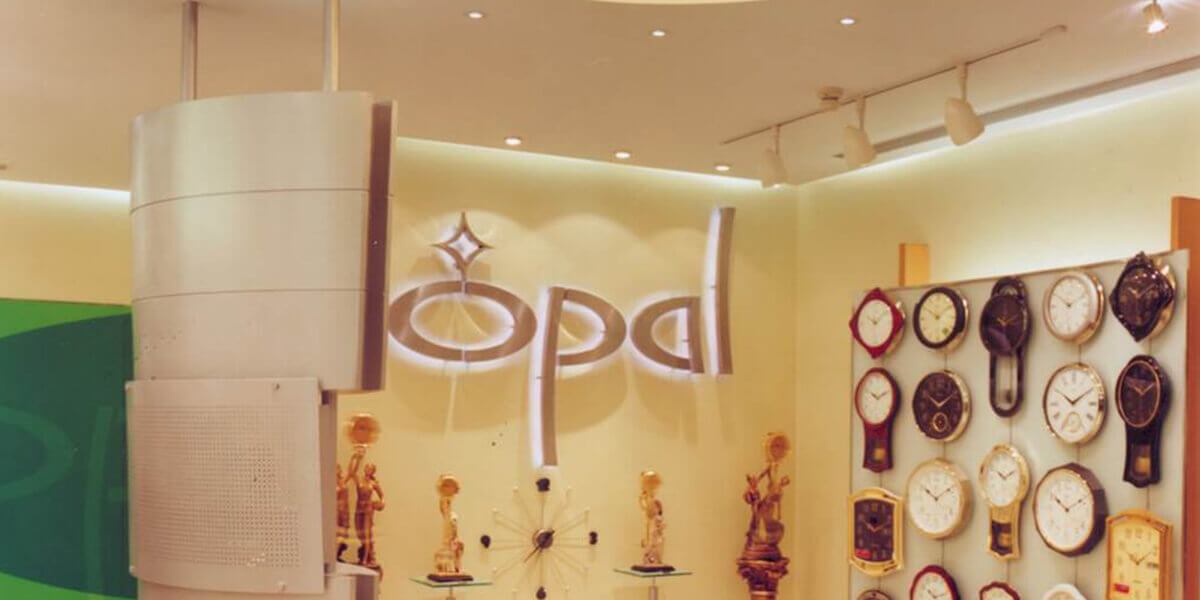 When a design is timeless
Opal is a reputed clock brand focused on creating a paradigm shift with time fashion. Their new range of high-end products feature new styles and involve cutting edge manufacturing processes.
Graphics Beyond not only designed the logo but also designed three dials for their new artists' range.