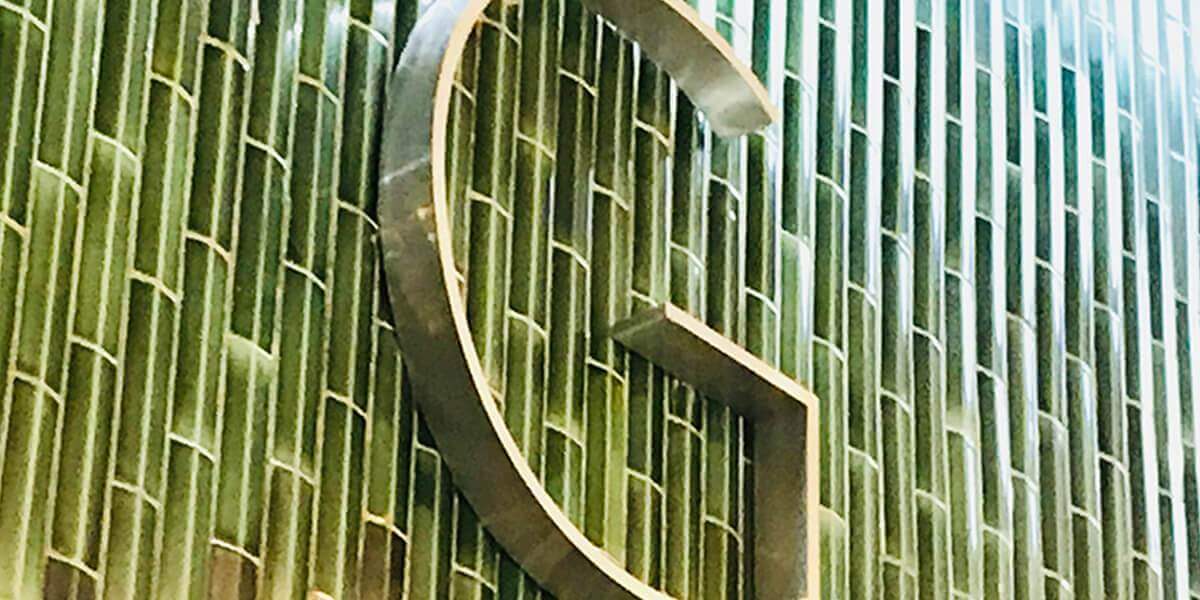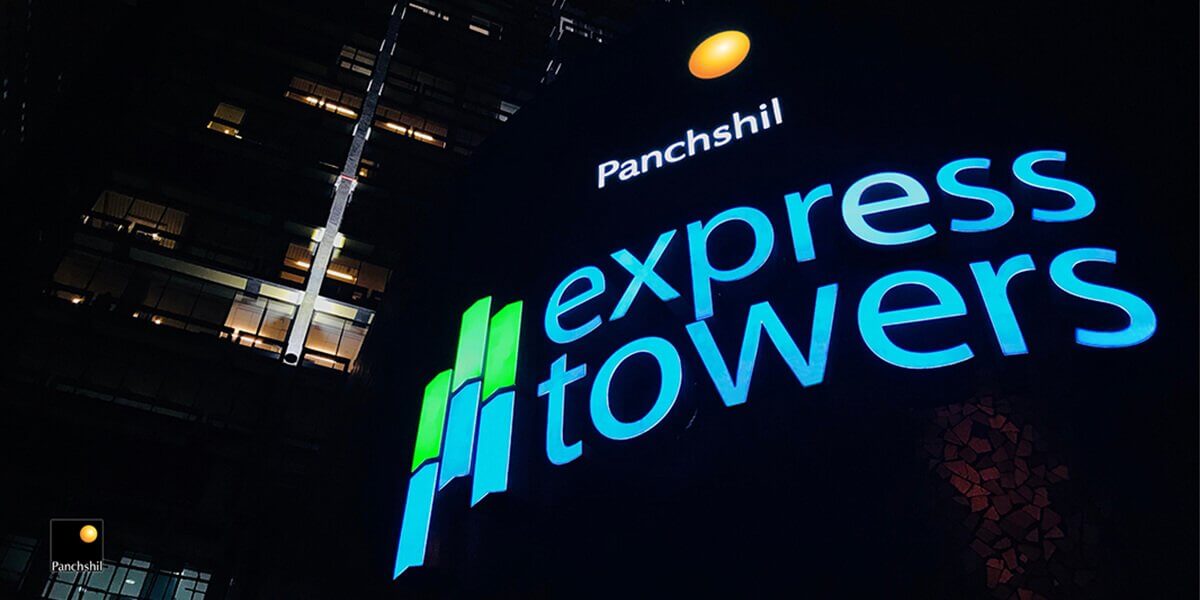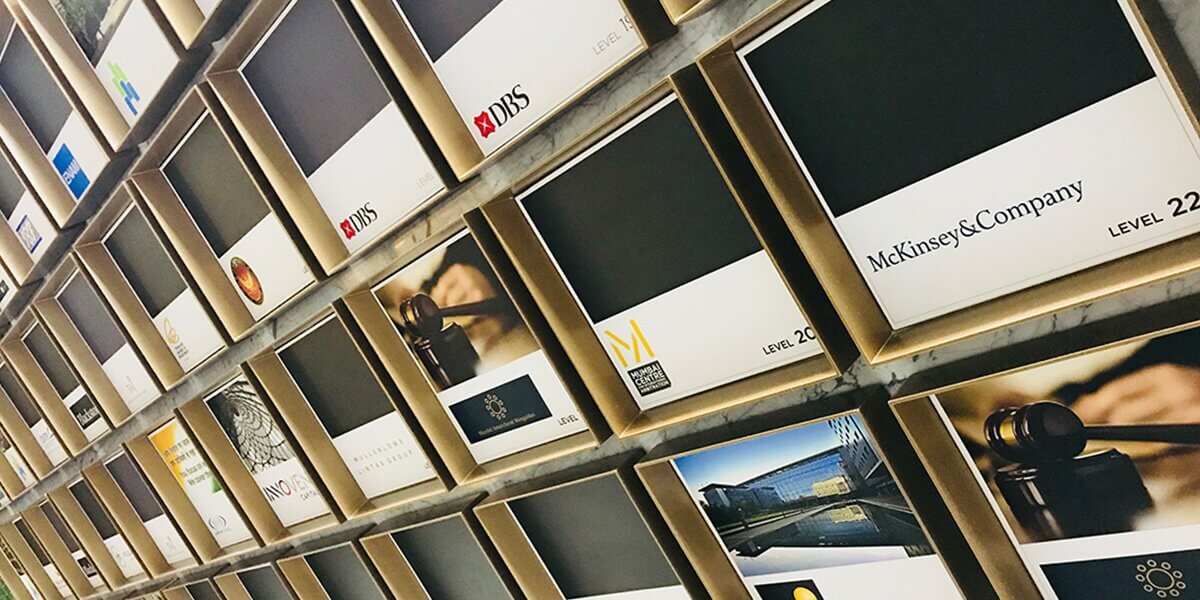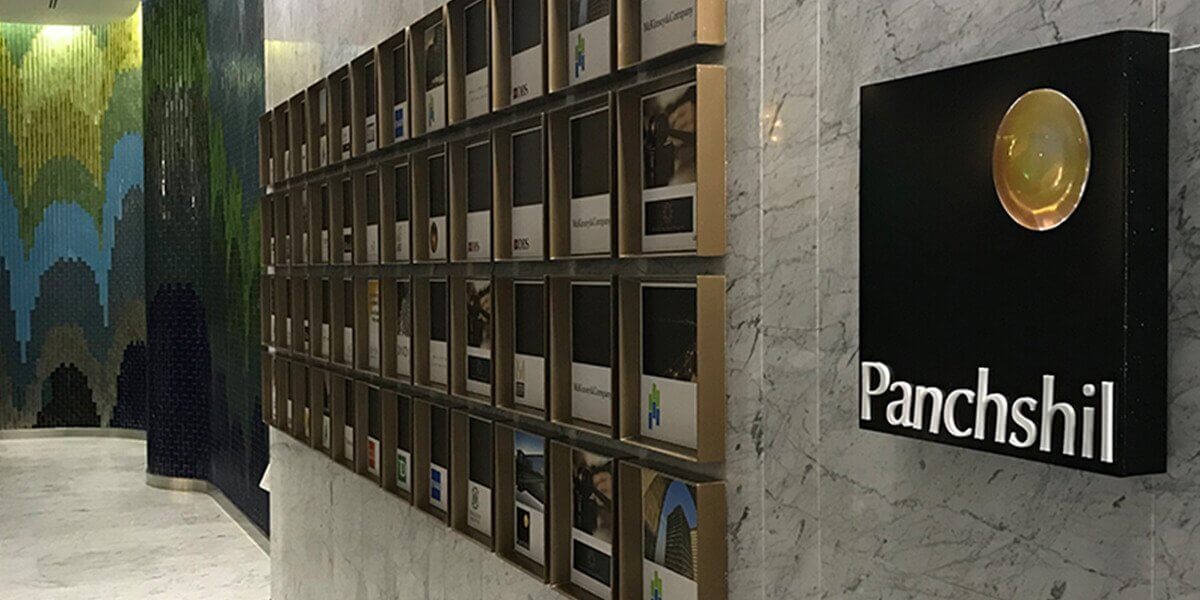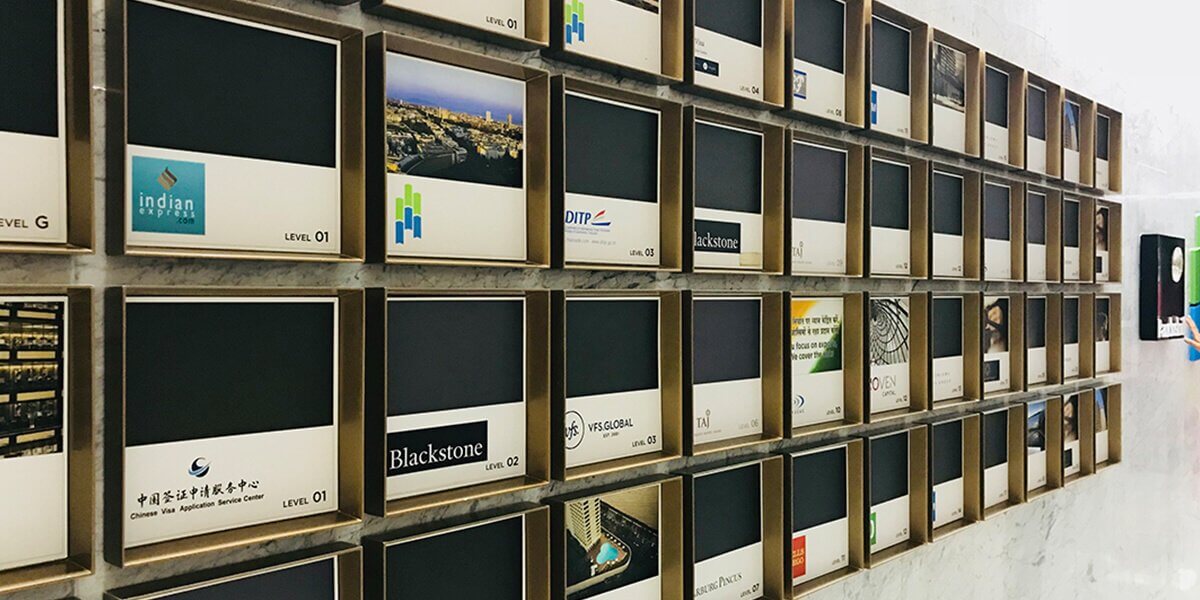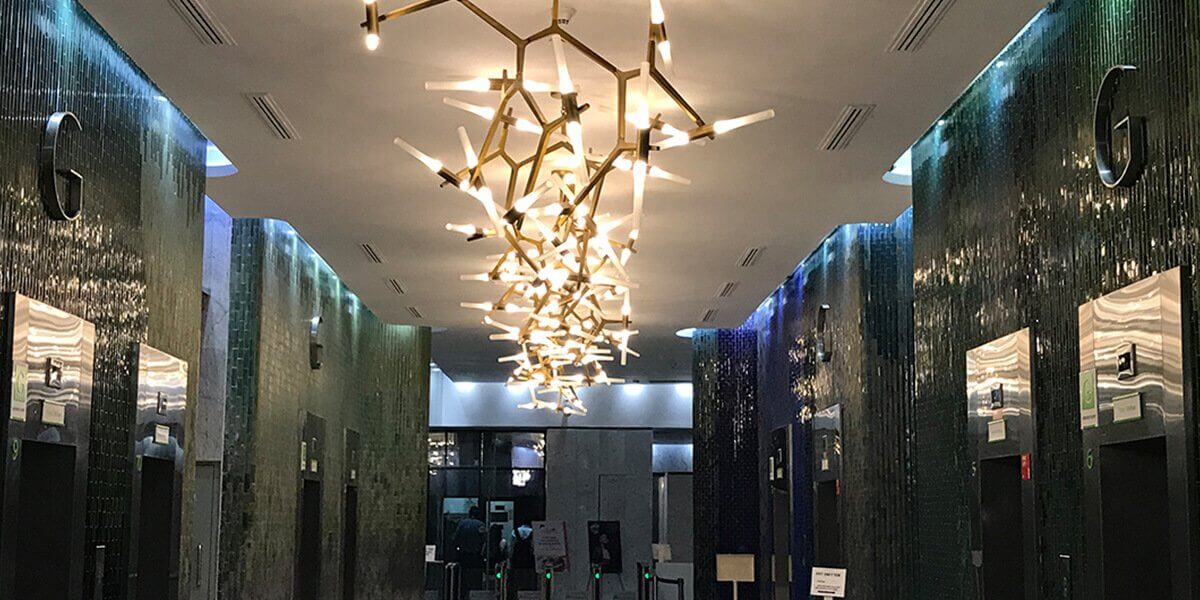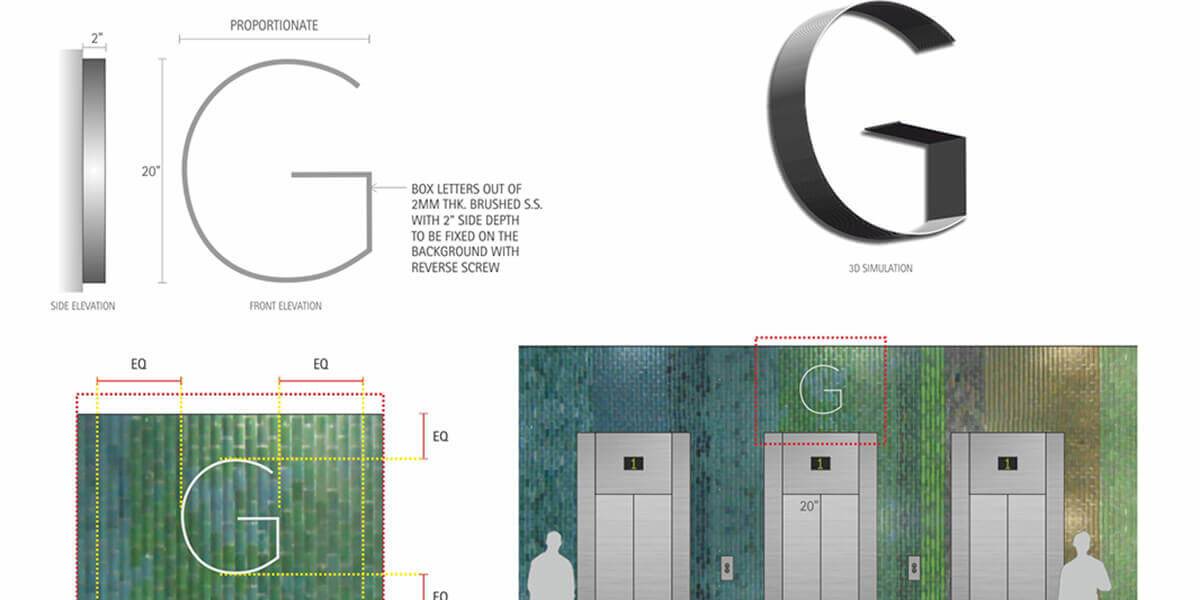 Express Towers was built in the year 1972 & for years, it has defined Nariman Point's identity as a premier commercial business district in Mumbai.
This was the brain child of the visionary Late Sri Ramnath Goenka, the founder of the Express Group, was designed by the legendary architect Joseph Allen Stein & the famous Express Towers motif was created by well-known designer, the Late Ms. Nelly Sethna. This design has been incorporated in many ways in the building and pays homage to her vision.
When Express Towers was ready to gear up for all new beginnings after Panchshil Realty took over, Graphics Beyond was commissioned to design the Signage Program for this Iconic Building.
We are honoured to be associated with this landmark…